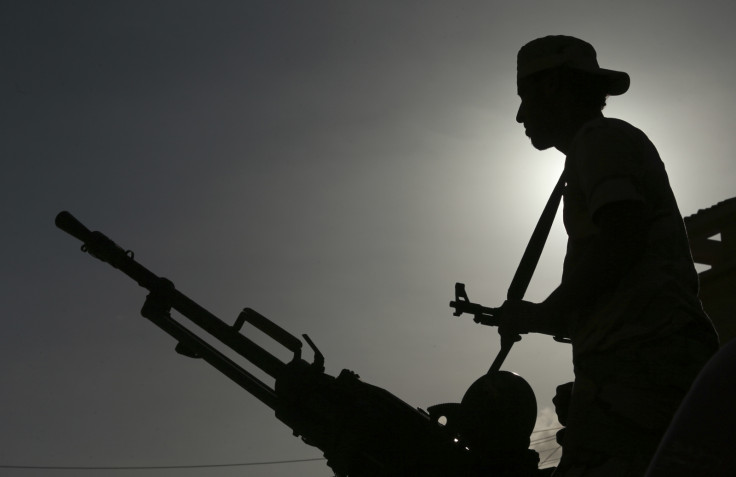 Thirteen Egyptian Christians have been released by their captors in Libya after they were abducted and held hostage by suspected Islamist militants.
The group of Coptic Christians were thought to have been seized in the coastal city of Sirte and were reported missing on Saturday 3 January.
The Christians were captured by militants from the Islamist Ansar al-Sharia group, according to Agence France Presse sources. Seven other Coptic Christians had been abducted, the source added.
Meanwhile, a tribal leader in the city said the Egyptian Christians had actually been detained by a group of people smugglers in the city.
"The Egyptians were held by a group that deals in illegal people smuggling, because of a dispute involving money and transportation to the Harawa region east of Sirte," Muftah Marzouq told AFP.
The group of 13 were released after negotiations between tribal elders and the people smugglers, he added.
Libya is home to tens of thousands of Egyptians who arrived in the country as economic migrants. It has long been a top destination for Egyptian migrants with little formal education.
Despite the ongoing chaos that has plagued the North African country since the ouster of Muammar Gaddafi, informal migrants continue to seek employment in Libya.
Control of the key cities of Sirte, Benghazi and Tripoli has largely fallen to Islamist militias, who have sought exploit the power vacuum in post-Gaddafi Libya.