Oil price slides further as eurozone uncertainty pushes up dollar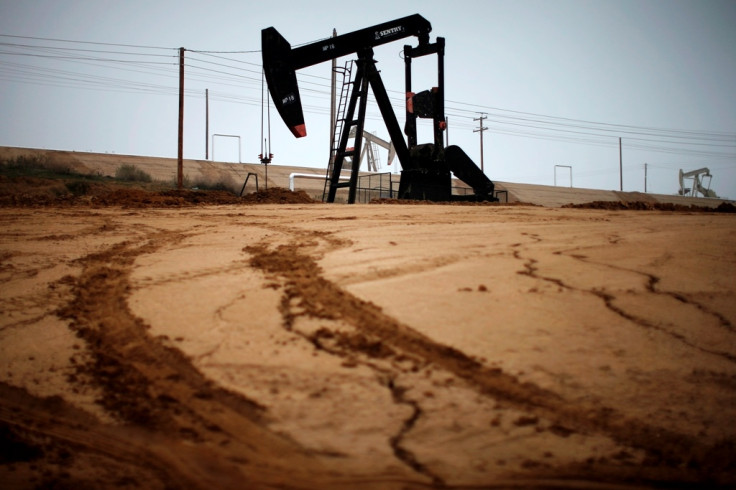 Crude oil slipped towards a six-year low on Monday after Greece's anti-austerity Syriza party won elections and conflict escalated in eastern Ukraine.
Oil fell more than 1%, as US crude reached a six-year low of $44.90 in early morning trading in London, before recovering to $45.13 at 10:49 GMT. Benchmark Brent oil fell as low as $48.08 a barrel and regained some strength to trade at $48.32 at 10:49 GMT.
Crude oil prices have fallen around 58% since their summer 2014 peak.
Weak euro, strong dollar sinks oil price
Uncertainty in the eurozone has dragged the bloc's currency down against the dollar, which reached a fresh 11-year low on Monday.
The euro had previously fallen in the wake of the announcement that the European Central Bank would launch a bigger-than-expected quantitative easing programme in the coming months that would total more than €1 trillion.
Since oil is denominated in dollars, the increased strength of the currency in recent days has helped pull down the price per barrel.
Libya supply drops as rival factions set for Geneva talks
Meanwhile, North African oil producer Libya showed it is struggling to maintain output amid an ongoing conflict that has seen key instillations seized by militias in recent weeks.
Libya was producing 363,000 barrels of oil per day and exporting 200,000 of those barrels daily, according to the oil minister of a rival government that currently controls the capital city of Tripoli, as cited by Reuters news agency.
Mashalla Zwai, whose government is not recognised by Western powers, cited a copy of the latest report from the National Oil Corporation.
Four years after the ouster of strongman Muammar Gaddafi, Libya is in a state of political disarray as two parliaments backed by rival militias compete for control.
The rival Libyan factions are set to meet for talks in Geneva on Monday, brokered by the United Nations mission in the country.
© Copyright IBTimes 2023. All rights reserved.