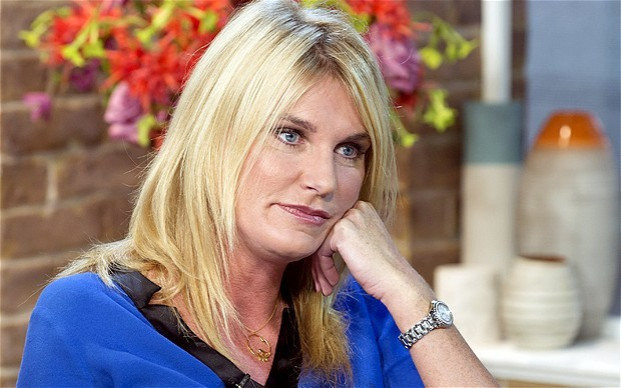 Sally Bercow's Twitter gaffe during last year's paedophile panic has ended up as the most expensive tweet in world history - at £16,000 a word.
Parliamentary Speaker's wife Bercow fired off a seven-word missive about Lord Alpine when frenzied speculation about an unknown politican accused of paedophilia was at its height.
She posted a tweet to her 60,000 followers on Twitter which read: "Why is Lord McAlpine trending? Innocent face."
Today at the High Court, Bercow was hit with a huge bill for her ill-advised Twitter message as judges ruled that it libelled the Tory peer.
She must pay out up to £10,000 in damages plus the legal fees of McAlpine as well as her own - a total of £100,000.
Judges ruled that her tweet was innuendo which implied in a "nudge-nudge, wink-wink" fashion that McAlpine sexually abused children.
But no such charges have ever been faced by McAlpine, a former close aide of the late Margaret Thatcher.
Bercow quit Twitter in the wake of the storm over her comment.
The size of the payout has led to fears of a chilling effect on social media, with users scared to voice opinions.
But Bercow could have faced an even bigger bill. She was saved by an obscure rule which stops claimants from collecting repeated big damages for the same libel. McAlpine had already won £310,000 from the BBC and ITV for similar claims.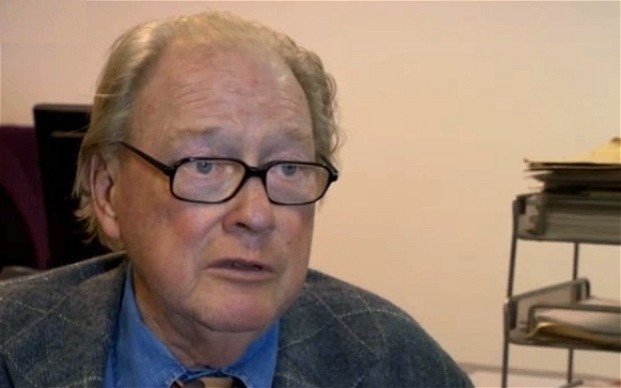 Apologising for her tweet, Bercow said the experience had been a "nightmare".
She said: "I did not tweet this with malice, and I did not intend to libel Lord McAlpine. I was being conversational and mischievous, as was so often my style on Twitter.
"I very much regret my tweet and I promptly apologised publicly and privately to Lord McAlpine for the distress I caused him. I also made two offers of compensation.
"Lord McAlpine issued proceedings and the last few months have been a nightmare."
Media law expert Prof David Banks told IBTimes UK that the law was not keeping pace with technology.
He said: "I do not think you can agree a tweet is the same as a full-page tabloid splash, yet at the moment courts are treating them the same."
Banks called for a review into how libel and contempt laws apply to social media websites such as Twitter and Facebook.
"Every week we are seeing someone getting into trouble for something they do on social media," he said.
"Some people may say this is a good thing which teaches a lesson in the law but I think it diminishes what people can get out of social media - which are usually positive things. Verdicts like this are likely to make people use it less."
Lawyer Christopher Hutchings of the Hamlins said: "This is a very significant case as it is the first libel on Twitter to reach the High Court.
"The immense power of republishing via the retweet button means that very dubious allegations can reach thousands of people," he warned.