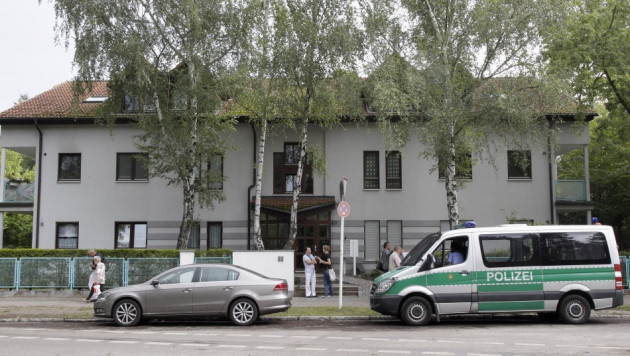 A father who went on the rampage and killed his wife and two of their children before killing himself spared his one-year-old daughter in the second family slaughter to shock Germany in a few days.
The 69-year old architect dumped his baby girl at a hospital before returning to his Berlin home and killing his 28-year-old wife and their two sons aged three and six. He then killed himself. A suicide note was found.
"It is a family tragedy. We believe the family was heavily indebted," a police spokesman said.
The bodies were found by firefighters who broke into the house after worried neighbours bhecame suspicious..
The children were found in their room. Police have not disclosed how they were killed.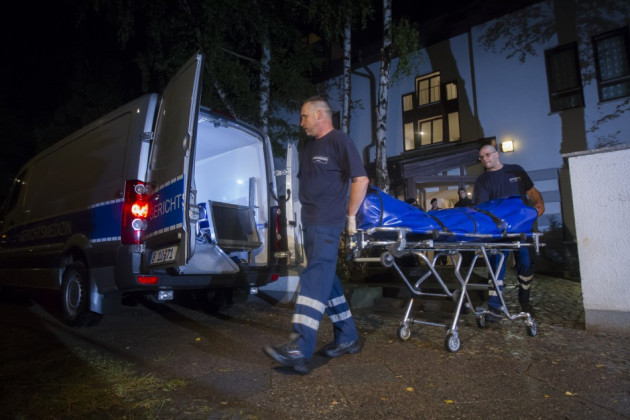 The baby girl was found a few days earlier in a so-called "Babyklappe" - a box where unwanted child are traditionally dropped - at the Forest Hospital in Spandau outside Berlin.
"We can confirm that it is the child is the daughter of the dead woman. The girl was healthy and in good, clean condition," a spokesman for the hospital said.
The girl has been transferred to an orphanage.
The killing came just days after a mother and her two children had been killed in Nuess, near Düsseldorf.
A 35-year-old man, reportedly known for being a violent husband, allegedly shot dead his 26-year-old wife and their two children, aged four and eight.
The man is on the run and police consider him as dangerous and possibly armed.
"We need to get him as soon as possible," Guido Adler, head of the murder unit, said.
Police set a €1,500 (£1,200) reward for information that might lead to an arrest.