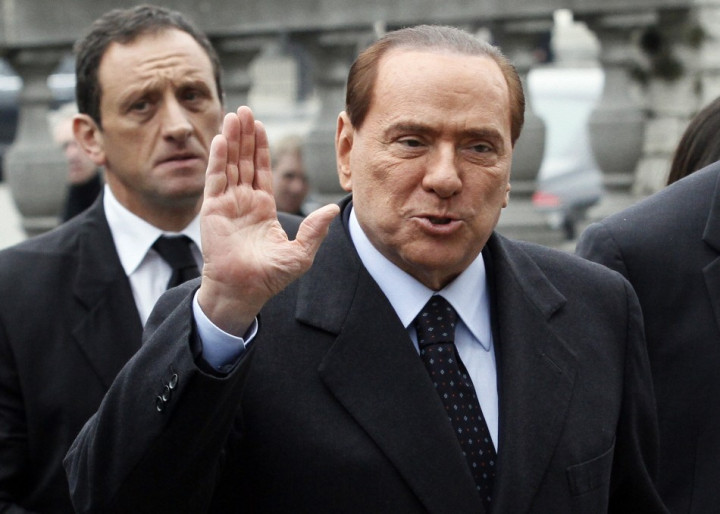 Former Italian Prime Minister Silvio Berlusconi has denied ever having sexual intercourse with teenage Moroccan nightclub dancer Karima El-Mahroug, aka Ruby the Heart-stealer, and claimed he has never used prostitutes.
During his trial for under-age prostitution and exaction (bribery) in Milan, the media mogul added that his home has never been the setting for 'sexual scenes'.
Berlusconi, 76, denied the charges for which he is on trial, saying that the prosecution is "a monstrous defamatory operation against him and his female friends."
"I can state with absolute certainty that there have never been any scenes of a sexual nature at my home," Berlusconi told the judges.
"I never paid for sex in my life," he added. "None of my female guests could have been defined a prostitute, as far as I know.
"Nights in Arcore [the town near Milan where Berlusconi lives] usually featured a dinner in the large dining room... I stole the show singing, talking about sport, politics and gossip. I never feared one of my guests to reveal obscenities happening in my home."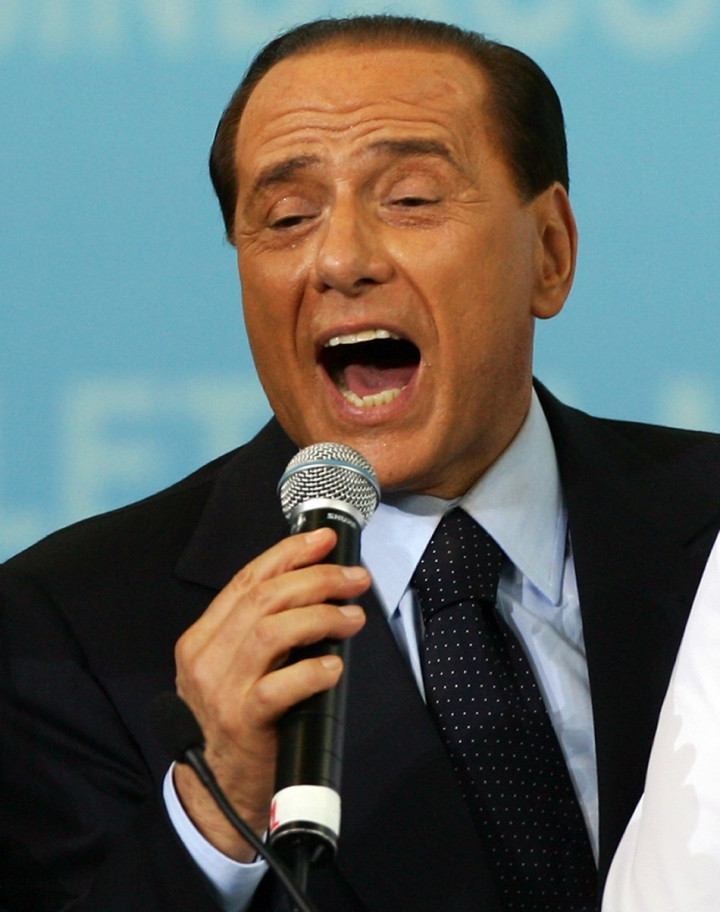 The veteran politician, who also owns Italian football club AC Milan, explained the expression "Bunga Bunga" comes from a joke he used to tell from time to time. Discussing his relationship with Ruby, Berlusconi said they "never had any intimate liaison," and he believed she was a relative to former Egyptian president Hosni Mubarak.
"We were all convinced that she was of age, as she claimed she was 24. She also claimed to be a member of a powerful Egyptian family related to Mubarak," Berlusconi told the court, adding that he was "appalled" when he found out Ruby was actually Moroccan and underage.
Berlusconi, who is accused of using his power for personal gain since he allegedly phoned a police station demanding for Ruby to be released, after she was arrested on charges of theft, said he made the call to "avoid a diplomatic incident," similar to those which followed Colonel Gaddafi's son Hannibal's arrest in Switzerland.
Berlusconi famously told police she was Mubarak's granddaughter. However he added he "never exercised pressure on officials of the Milan police," to set her free.
Berlusconi spoke freely, as he lawfully refused to be questioned by court officials as had been "suggested to him" by "20 years of accusations built up against him by Milan's prosecutors." The trial continues.