Army bomb disposal experts will this morning attempt to diffuse a "life threatening" half-ton World War Two bomb found at a building site in Bermondsey.
The unexploded bomb, thought to have been dropped during the terrifying Blitz of London by the Luftwaffe planes in May 1941, was discovered by builders on Monday at The Grange in Southwark.
It measures 5ft long and weighs 1000lbs and forced police to order an evacuation of hundreds of nearby families.
An evacuation notice distributed to homes in the area warned: "Remaining in your home is placing your life at risk. This course of action is not advised."
Police officers worked through the night to inform local residents that a 200 metre exclusion zone will be enforced from 8am on Tuesday (March 24) as work continues to make safe the unexploded bomb.
Officers knocked on doors of local residents to ask them to vacate their premises ahead of the work which will commence in the morning.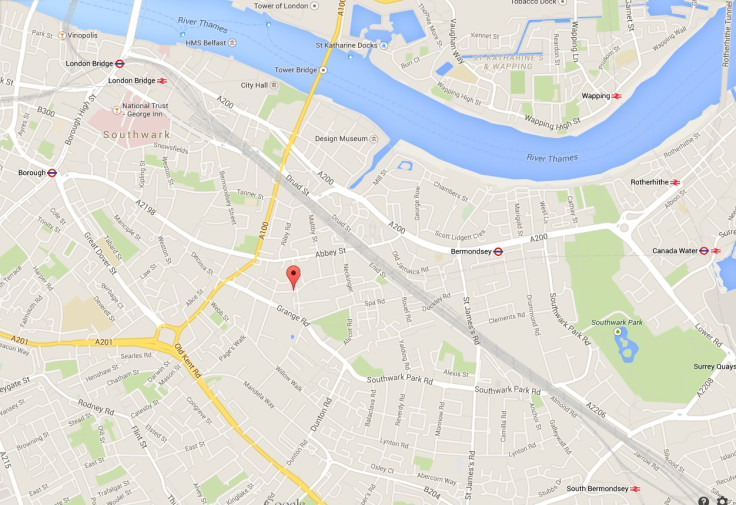 Chief Superintendent Zander Gibson, Borough commander for Southwark, said: "We are working with Southwark Council, and other partner agencies to ensure the disruption for local people is kept to a minimum, but unfortunately some disruption is unavoidable when dealing with an incident such as this.
"I would ask all residents, where possible, to vacate their premises by 8am tomorrow morning (24 March). Our officers will be knocking on doors through the night to get this message across. We apologise for disturbing people in the middle of the night but it's the only way we can ensure we are reaching everyone by 8am.
"We are working with the London Ambulance Service and Southwark Council to identify any vulnerable residents who need assistance and will ensure they receive the care they need during this process.
"As soon as the bomb has been made safe by our colleagues in the Army we will do what we can to tell people it is safe to go home.
Residents should check www.met.police.uk for updates. Southwark Council is also running a helpline on 020 7525 0593 as well as providing updates on their website via www.southwark.gov.uk