Bernie Sanders' brother runs for David Cameron's old Westminster seat
Left-winger Larry Sanders, 82, is the Green Party's health spokesman.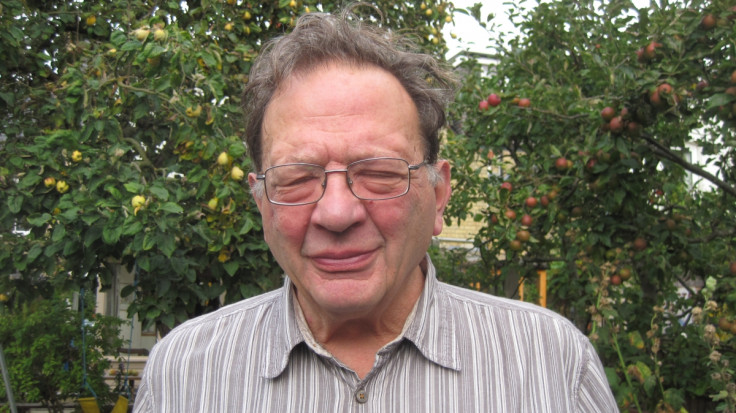 The brother of former US presidential hopeful Bernie Sanders will compete in a by-election for David Cameron's former Westminster seat, the Greens announced last night (22 September).
Left-winger Larry Sanders, who currently serves as the party's health spokesman, will campaign on an anti-NHS privatisation platform for the Witney and West Oxfordshire vote on 20 October.
"The major political parties are in disarray," the 82-year-old said. "The policies of the last 30 years, shifting resources and power from the majority to the richest, culminated in the illegality and greed which crashed the economy in 2008.
"The Green Party has pledged to make Britain a fairer and less divided nation. We need to show that we don't want Britain to be the most unequal country in Europe. We don't want unmet health needs to increase when we already have too few doctors, nurses, and hospital beds.
"We don't want the government to impose unworkable contracts on 50,000 precious doctors, when it is clear that the supposed reason for the contract, a seven day hospital service, can't be done at present funding."
The by-election will also be the first electoral test of the Greens' new leadership, following the appointment of co-leaders Caroline Lucas MP and Jonathan Bartley.
The vote was triggered after Cameron quit the House of Commons in the wake of the EU referendum and Theresa May's appointment as Tory leader.
The former prime minister secured a majority of more than 25,000 votes at the general election, making Conservative candidate Robert Courts a firm favourite to retain the seat.
Labour have selected Oxfordshire councillor Duncan Enright, who has called for Jeremy Corbyn's resignation, as IBTimes UK revealed yesterday.
The Liberal Democrats have announced Oxfordshire councillor Liz Leffman as their candidate, while the English Democrats have unveiled former Ukip activist and Celebrity Big Brother contestant Winston McKenzie as their parliamentary hopeful.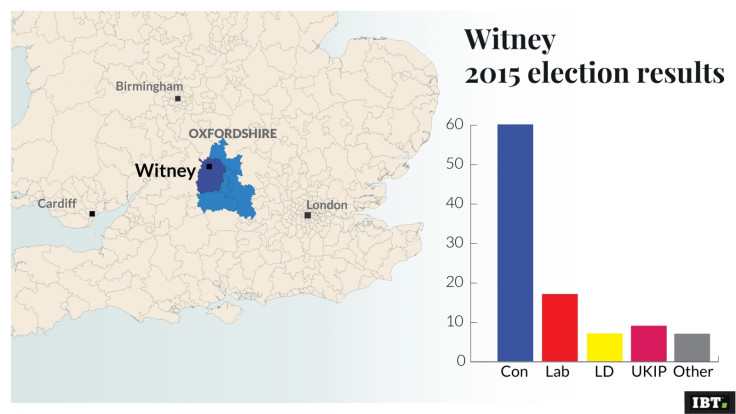 © Copyright IBTimes 2023. All rights reserved.