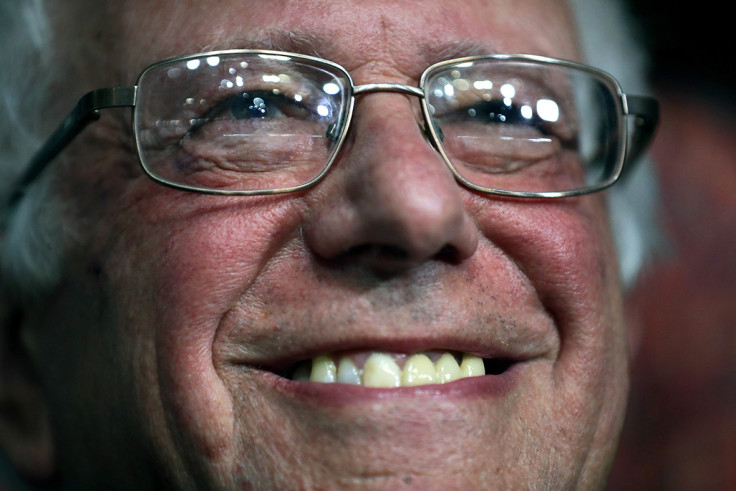 Bernie Sanders has seized upon comments made by President Trump, praising the universal healthcare system in Australia.
Trump was speaking with Australian Prime Minister Malcolm Turnbull as House Republicans voted to start the process of repealing and replacing Obamacare.
He said that Australia has "better healthcare than we do".
The independent senator from Vermont weighed in on the comments, during an interview on MSNBC, and laughed at them, promising top hold Trump to account over them.
"That's great. Let's take a look at the Australian healthcare system. Maybe he wants to take a look at the Canadian healthcare system or systems throughout Europe," said Sanders.
"Thank you, Mr. President. Let us move to a Medicare-for-all system that does what every other major country on earth does – guarantee healthcare to all people at a fraction of the cost per-capita that we spend. Thank you, Mr President. We'll quote you on the floor of the Senate," he added.
Trump himself admitted, during his trip to New York, that the GOP bill could change a little as it makes it's way through the Senate, where it is expected to face trough scrutiny.
The Australian healthcare model consists of both private and public markets, with the private sector working alongside a publicly funded universal healthcare system.