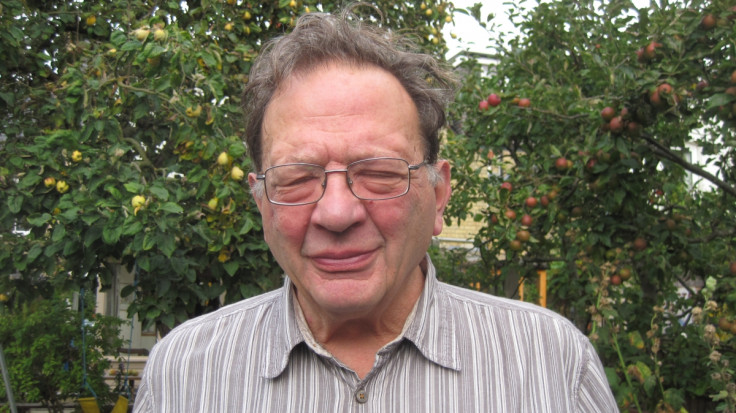 Larry Sanders, brother of US presidential hopeful Bernie, has been appointed as the new health spokesperson for the Green Party in the UK. Sanders stood for the Green Party in the General Election in May 2015 and has more than 30 years of experience in healthcare.
The announcement came on 11 February, just a few days after Bernie Sanders won a victory over Hillary Clinton in the New Hampshire primary elections. Upon appointment, Larry said that Bernie's platform was "almost identical" to the Green Party's.
Larry said: "2016 should be another good year for the Green Party, but we're not in the public's eye as much as we should be. We're the only party that is consistently speaking out against NHS privatisation and we know that the public will support us on this issue."
However, he said that the Party needs to be given more opportunity to inform people about the work that "Green councilors and activists" are doing throughout the country. His comments come as the Green Party has been urging the BBC to reconsider their decision to not allocate them a Party Political Broadcast in 2016.
While Larry said that NHS privatisation was one of the most important issues on his agenda, he highlighted the fact that the country could only become healthier if the government invested in more than just the NHS, including investment in housing and taking measures to better insulate homes. He said that this would mean the poorest in the country would be "warmer and healthier".
"I want to do everything I can to make sure that Caroline Lucas's NHS Reinstatement Bill makes it through Parliament. This cross-party initative could act as a roadblock to NHS privatisation and this, for me, is the single most important issue."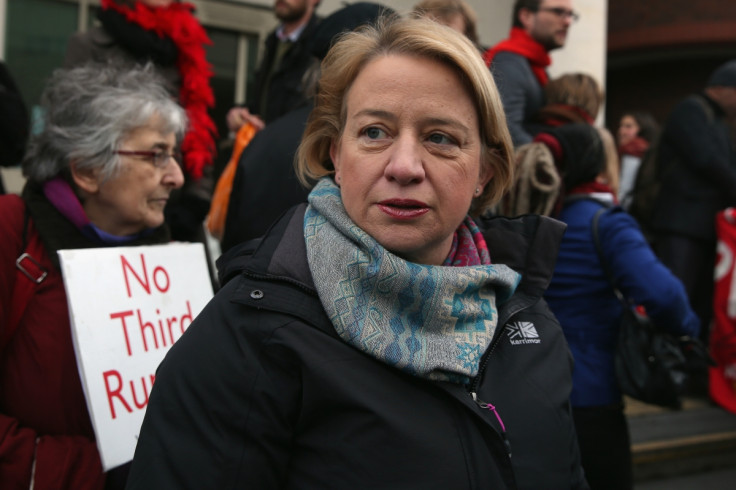 Larry has been appointed as the Green Party's health spokesperson alongside other new appointments. Spokespeople have also been appointed for Animals, Disability, and individual Equalities spokespeople for Women, LGBTIQ and POC. Nearly 60% of the new appointments are female and a quarter are people of colour or from minority ethnicities.
Green Party leader, Natalie Bennett, said: "We're delighted to unveil this list of talented, passionate spokespeople whose expertise can only help boost the party's reputation and help draw even more attention to Green Party values and policies."