Live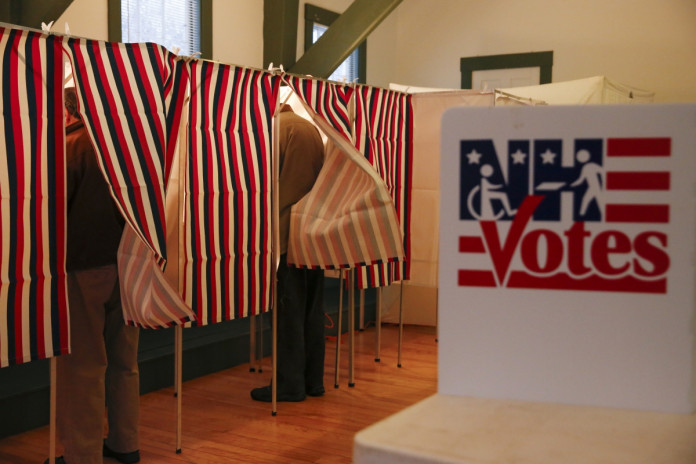 Democrat Bernie Sanders and Republican Donald Trump won New Hampshire by double digits. Democrats head to Nevada for caucus on 20 February, while Republicans head to South Carolina for the primary.

The first-in-the-nation primary in New Hampshire began at midnight (9 February) in several locations and ended at 7pm EST (12am GMT).

Unlike in the Iowa caucus, undecided voters comprise of nearly 40% of the voters in the Granite State. Those votes were crucial in deciding who takes the state in each party.

For a complete breakdown of how the primaries work, check out our complete guide to the New Hampshire primary.
Final Results

★ New Hampshire primary winner