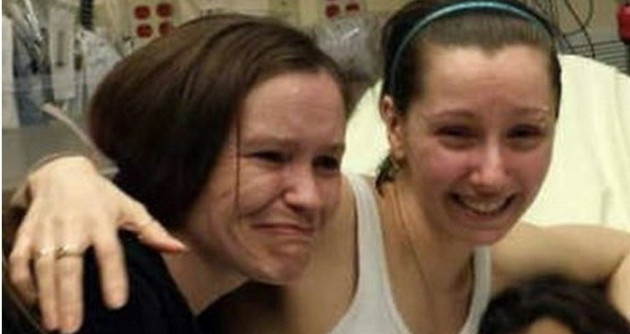 Three young US women who vanished nearly 10 years ago have been found alive after escaping from a suburban dungeon - in a case with echoes of Josef Fritzl.
Amanda Berry, Gina DeJesus and Michele Knight had been feared dead or sold into slavery by their families in Cleveland, Ohio.
But all three have now enjoyed emotional reunions with their families, while their suspected captors - three brothers - are under arrest awaiting charges.
The three Hispanic brothers are aged 50, 52 and 54. The 52-year-old has been named as bus driver Ariel Castro - whose son once wrote an article about DeJesus's disappearance.
The women's escape from the dungeon in 2207 Seymour Avenue came when their captors were away from the house, and Berry rushed to the front door to get help.
Neighbour Charles Ramsey heard her screaming for help from behind the locked door.
He said: "We had to kick open the bottom. Lucky on that door it was aluminium. It was cheap. She climbed out with her daughter."
It is understood Berry gave birth while in captivity.
Her call to police has been made public. In it Berry said: "I'm Amanda Berry. I've been kidnapped. I've been missing for 10 years. I'm free. I'm here now."
Police then rescued Knight and DeJesus from the house where they had been held captive since they vanished.
Having spent such a long period trapped in such an ordinary suburban home, the women's ordeal echoes that inflicted by Josef Fritzl, who kept his own daughter prisoner in a homemade dungeon and fathered seven children by her, in Austria.
Berry was last seen aged 16 in 2003. Knight went missing one year before, aged 20. DeJesus disappeared in 2004 when she was 14 years old.
Berry's mother died in 2006, not knowing her daughter was alive. It was reported the mother-of-one thought her daughter had been forced to become a slave.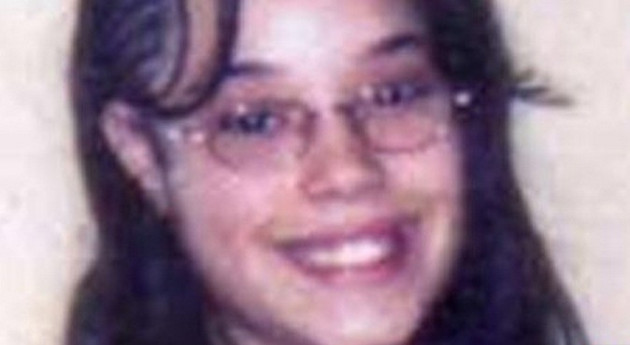 Their re-emergence 10 years on has stunned the community.
Dr Gerald Maloney at the Metro Health Hospital in Cleveland, where all three women are under observation, said: "This isn't the ending we usually hear to these stories. We're very happy."
DeJesus' uncle said: "In all this time, 10 years, nobody never figured nothing about where she was at and this has come to an end and it's right here on Seymour," he said.
Kayla Rogers, a childhood friend of Ms DeJesus, told The Plain Dealer newspaper: "I've been praying, never forgot about her, ever.
"This is amazing. This is a celebration. I'm so happy. I just want to see her walk out of those doors so I can hug her."
Ms Berry's cousin Tasheena Mitchell told the same newspaper: "I'm going to hold her, and I'm going to squeeze her and I probably won't let her go."
"I am thankful that Amanda Berry, Gina DeJesus and Michelle Knight have been found alive," Cleveland Mayor Frank Jackson said.
"We have many unanswered questions regarding this case and the investigation will be ongoing."