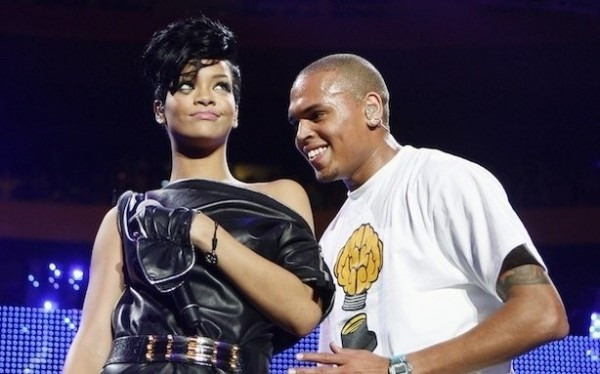 Just days after she seemed to confirm getting back together with Chris Brown, Rihanna has got a tattoo to show her commitment to her on and off beau, reports have claimed.
The 24-year-old Diamonds singer reportedly got the word "Breezy" etched on an unnamed part of her body.
"Breezy" is Brown's tag name and he calls his army of fans Team Breezy.
A source close to RiRi said: "She got it to symbolise her commitment to him. Now the world knows they're back together, they're determined to make it work."
Rihanna recently uploaded a picture of the duo cuddling together on her Twitter and Instagram pages.
She captioned the snap: "I dont wanna leave! Killed it tonight baby!"
Brown also added to the speculation by posting a snap of Rihanna sitting in her underwear while he smoked a suspicious-looking cigarette.
The lovers split in 2009 after Brown admitted to assaulting her after a Grammy bash.
Rihanna Stole My Daughter: Slut Pop and the XXX Factor [BLOG]