Whether it was Drake dominating the US Billboard 200 chart with his fourth studio album Views or Skepta winning the Mercury Prize with his long-awaited Konnichiwa, 2016 was without doubt a gripping year for music.
Chandelier songstress Sia kicked off the year by delivering her seventh album, This Is Acting, in January as did Rihanna who released her highly-anticipated eighth LP Anti. Other notable albums included David Bowie's final album Blackstar just two days before his death, Solange Knowles' stunning A Seat At The Table and J Cole's 4 Your Eyez Only.
As the year draws to a close, IBTimes UK lists six of 2016's other best albums.
6. Radiohead – A Moon Shaped Pool
Anthemic, eerie and beautifully haunting are just a few words to describe Radiohead's ninth studio album. Yorke's dulcet tones sound just as good as ever and the impeccable production on A Moon Shaped Pool should only be applauded. From the stirrings of Burn The Witch to the tingling True Love Waits and ethereal Daydreaming, the album offers enough variety to make it a trip worth taking.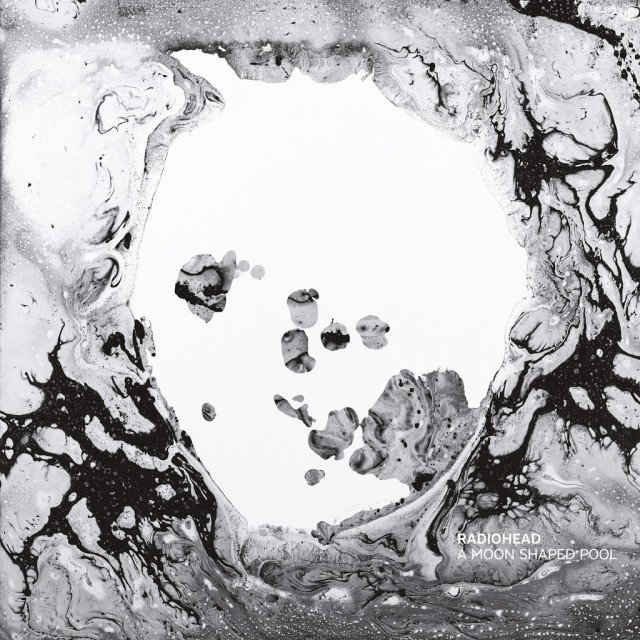 5. Emeli Sande – Long Live The Angels
After the tremendous success of her 2012 debut Our Version Of Events, Emeli Sande could easily have reluctantly churned out another record bowing to high demand. However, the flawless vocalist took her time – four years to be exact – to hone a body of work more rounded than her last. Long Live The Angels is perhaps Sande's most personal yet – deep-rooted in the heartbreak of her divorce – and also the most experimental to date. A fine collection of underrated songs.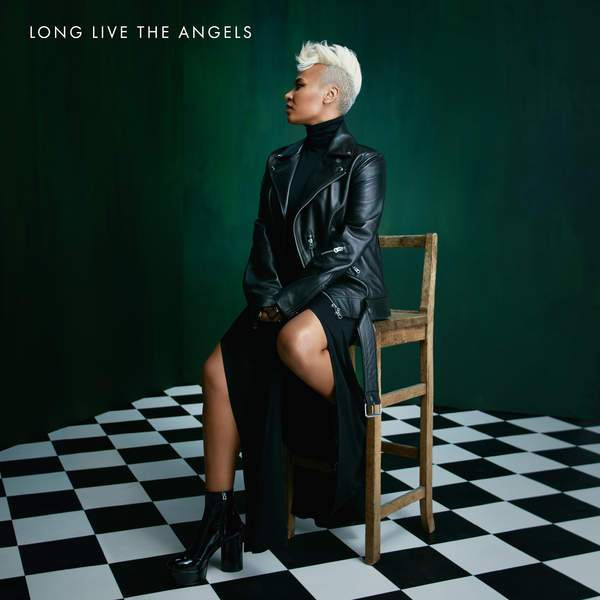 4. The Life Of Pablo – Kanye West
Long-time fans of Kanye West are in general agreement that Yeezy had lost his way musically. West polarised his audience with 2013's tepidly received Yeezus so Chicago's very-own had much to prove with his latest effort. The Life Of Pablo addresses the rapper's misdirection on I Love Kanye and made up for lost time with epic cuts like gospel-led Ultralight Beam and minimalist hip-hop throwback Real Friends. With Pablo, the old Kanye was well and truly back – at least sonically.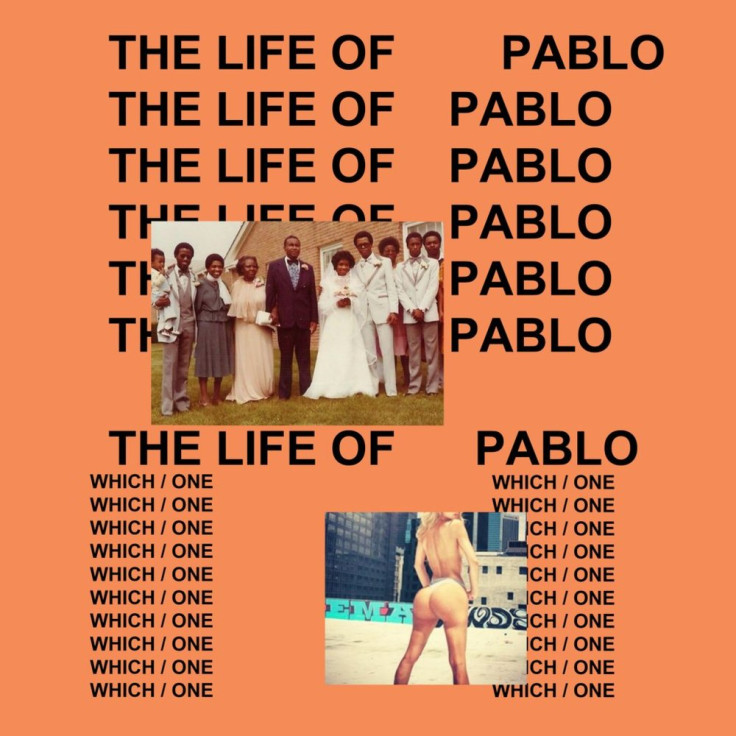 3. The 1975 – I Like It When You Sleep For You Are So Beautiful Yet So Unaware Of It
The 1975 frontman Matt Healy once said boastfully of I Like It When You Sleep: "It's art. The world needs this album." Well, after sitting through many, many listens of the band's 17-track masterpiece, the man was not lying on either count. With their self-titled debut, some dismissed The 1975 as a group trying to appease both pop and rock fans by playing it safe with radio-friendly hits. You would also be forgiven for initially perceiving the 16-word album title as obnoxious.
Well, Healy and co. pretty much proved every critic wrong with I Like It When You Sleep, which embodies alternative rock, pop, r'n'b and '80s disco with the utmost expertise. Extra kudos to Healy for the way in which he expertly tailors his vocals from the roaringly bold heard on UGH! to the almost heavenly-like on Somebody Else and A Change Of Heart. I Like It When You Sleep is absolutely like nothing else in the charts and the boys will have a huge challenge trying to top this with their next release.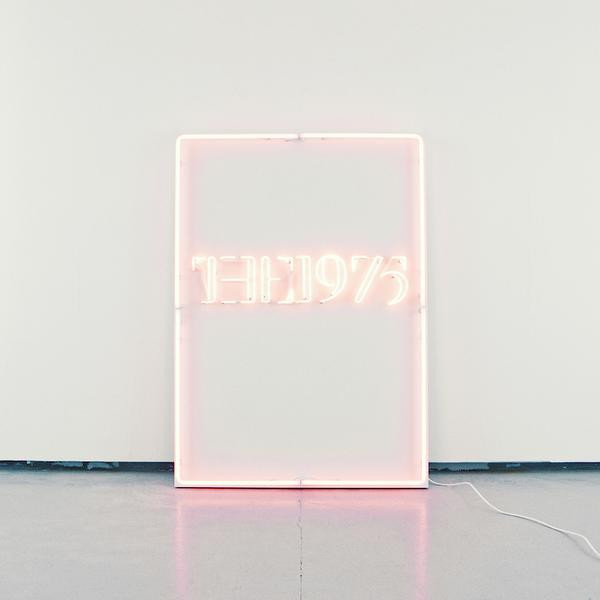 2. The Weeknd – Starboy
The Weeknd had only reached mainstream audiences in the summer of 2015 with his second album Beauty Behind The Madness. So, it came as a surprise to learn Canada's finest r'n'b export was already undergoing an image – and sound – reinvention. Starboy makes you stand to attention with its impeccable production, which ranges from the hard-hitting trap-esque Party Monster to the vintage vibes of Sidewalks featuring Kendrick Lamar. Starboy was the Weeknd album we really craved.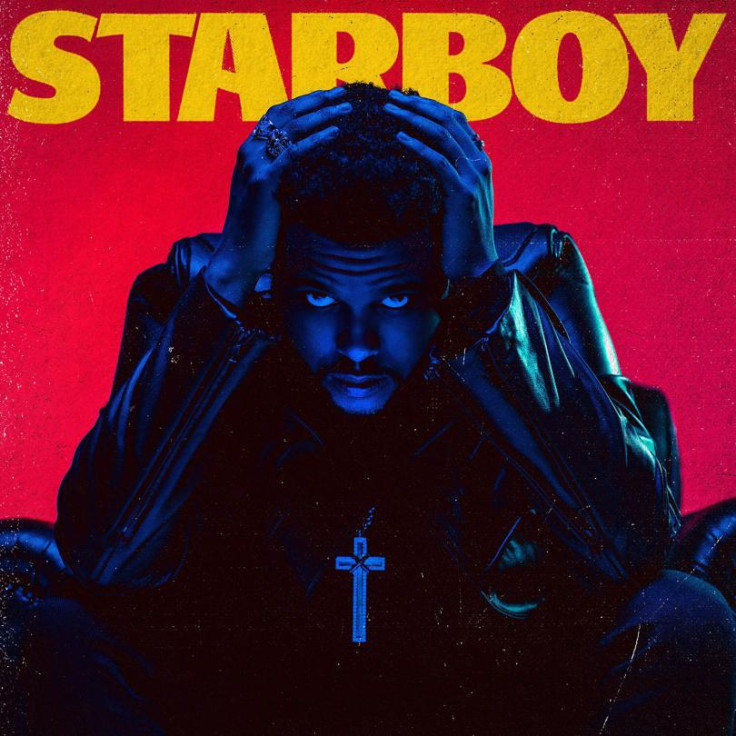 1. Beyonce – Lemonade
Lemonade is without a doubt the most diverse, experimental and refreshing album of 2016. Until this near-faultless body of work arrived this spring, Beyonce had somewhat played it safe previously, typically treading the line between r'n'b and pop.
However, Lemonade offered something entirely different from Beyonce. Daddy Lessons seamlessly embraced country music and Don't Hurt Yourself brilliantly played with rock. Ultimately, there is a (Sasha) fierce reinvigoration to Beyonce never heard before throughout the record, whether she ferociously shuts down the haters on Formation or scolds a lover on Sorry. When life gave Beyonce lemons, she made the most delicious Lemonade.