Emeli Sande – Long Live The Angels review: A powerful journey through heartache
Sande released her debut Our Version Of Events in 2012 and is back with her long-awaited second album.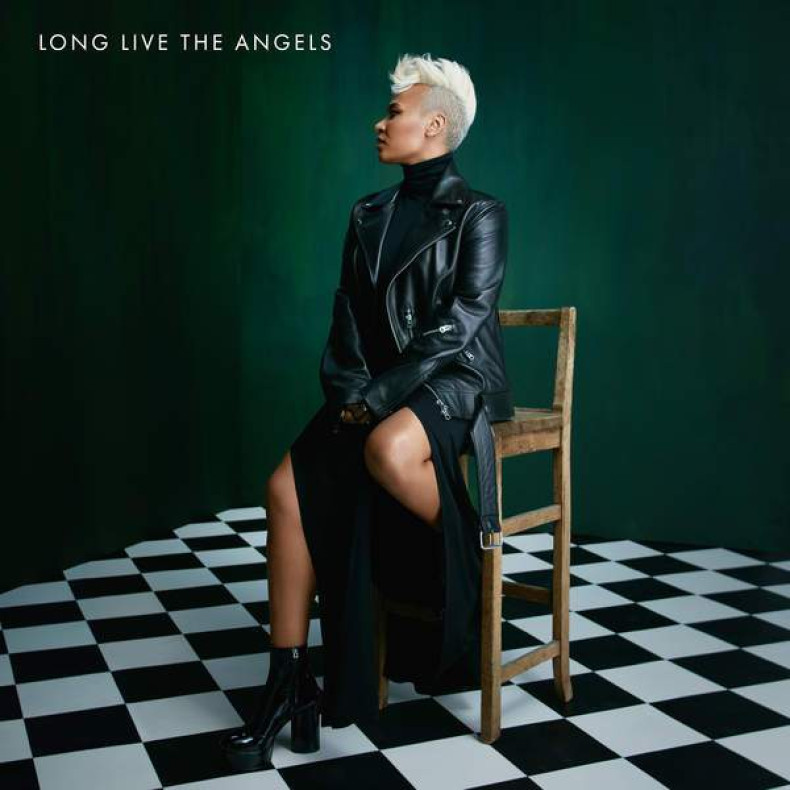 Emeli Sande has spent almost four years away from the music scene but she has certainly not lost her voice. The British songstress has returned with her highly-anticipated second studio album, Long Live The Angels, marking an exciting new chapter in her career.
Released on 11 November through Spotify, Apple Music and iTunes, Long Live The Angels boasts 15 tracks featuring collaborations with Jay Electronica and The Serenje Choir. Sande released her critically-acclaimed debut album Our Version Of Events in 2012 so how far has her musical direction developed?
Emeli Sande - Long Live The Angels
(9/10)
A lot has happened to Emeli Sande since she disappeared from the spotlight towards the end of 2012. The Scottish singer married her longtime boyfriend Adam Gouraguine in September of that year but they had divorced by November 2014. With promotional duties for Our Version Of Events virtually non-existent and the end of a marriage to heal from, Sande understandably went through a difficult period of change.
Although her private life is kept mostly out of the spotlight, Sande, 29, makes no attempt to hide from the major life adjustment on Long Live The Angels. The 15-track album opens rather majestically with a gospel rendition of Selah, a phrase typically used at the end of a Bible verse and in this case, symbolising the end of her marriage.
It is a minimal and gradual way to ease into her comeback LP but what the opener lacks in attention-grabbing, Sande makes up for later on. The pain of experiencing a breakup and the aftermath of readjusting to life without a partner forms the thread of Long Live The Angels. Sande seamlessly weaves in-between depicting her heartache through beautifully-written lyrics and spine-tingling vocals.
The relationship breakdown is explicitly addressed on I'd Rather Not, on which Sande refuses to reconcile. She sings: "Your favourite bone was 'Let's just be friends'/Now you're saying 'Let's try again'/But if it's all the same, I'd rather not."
Sande also croons on Lonely: "So come on let's stop wasting all our energy, let's stop wasting summer on our knees/ Don't lie to me, I know you felt the changes/ Nothing's new, it's been this blue for ages."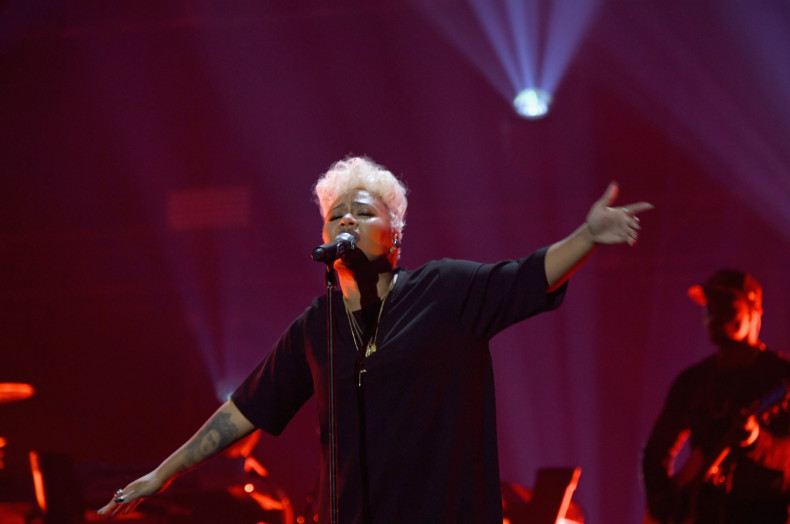 After the split, Give Me Something perfectly channels the desperation and feeling of hopelessness with Sande's vocals skillfully wavered while pleading: "Give me something I can believe in." Like flowers blooming in spring, Sande emerges from the dark of the split to the light of her new chapter on Babe, on which she embraces the possibility of finding love again.
Lyrically, Sande is still just as strong as she was in her Read All About It era but vocally she has never sounded more vulnerable and powerful than on standout gem Happens. The ultimate beauty of the strings-led ballad is the gradual build-up to a flawless crescendo. After ever-so gently crooning to a near-whisper about finding love again, the heavens open and Sande erupts into piercing, silky falsettos against the stirring of a seductive guitar.
Listen to Emeli Sande's Hurts:
Although in the midst of the pain and ballads, Sande does mindfully interject a dose of energy occasionally. Whereas Our Version Of Events was supported by the dance-infused Heaven, Long Live The Angels is given an anthemic lead by Hurts, a thumpingly haunting number which features Sande delivering her verses in a near-rap.
It is this experimental nature of Long Live The Angels which holds the edge over her debut. Sande modernises her latest effort with Garden, a hip hop-inspired jam with spoken word from Jay Electronica, while Lonely toys with country-folk.
Long Live The Angels draws you into Sande's diary of heartache and follows through the emotions until she emerges stronger and wiser. It is a raw, unapologetic and genuine look at the breakdown of a serious relationship and, in a bittersweet way, has made her new musical direction even better.
Watch Emeli Sande's performance at Village Underground via Tidal: