Rihanna Anti album review: Work singer takes a brooding turn with her most stripped-back record yet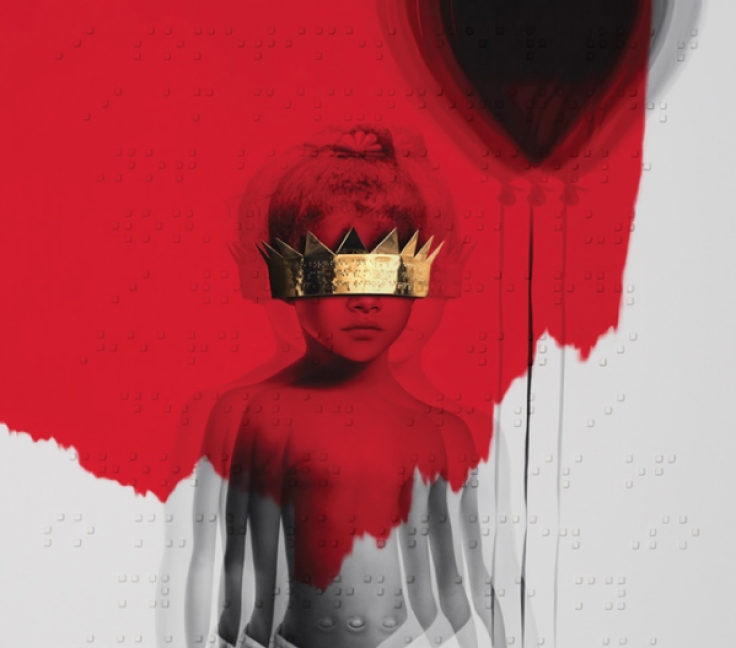 It has taken almost four years, multiple delays, false hope and much anticipation but Rihanna has finally released her new album, Anti. While her first seven albums following a similar trend of radio-friendly urban pop, it was said that she was keen to break with tradition and Anti fully represents this new era.
Hours after dropping the Drake-assisted single Work, Rihanna released Anti exclusively to music streaming service Tidal without warning. Spanning 13 tracks, it surprisingly does not feature previously released tracks Bitch Better Have My Money, FourFiveSeconds and American Oxygen. Work was well received by fans but does the rest of Anti live up to what has felt like a never-ending build-up?
Rihanna Anti review
(6/10)
Consideration featuring SZA
RiRi steps into the world of Top Dawg Entertainment featuring the label's rising singer SZA on Anti's opener. Representing the theme of Anti – to throw out the rulebook and venture into new realms – Rihanna rocks with the gritty yet uber cool vibe that has become the signature for TDE artists such as Kendrick Lamar. Consideration completely jumps on the TDE train but Rihanna manages to maintain her identity with her no-nonsense attitude.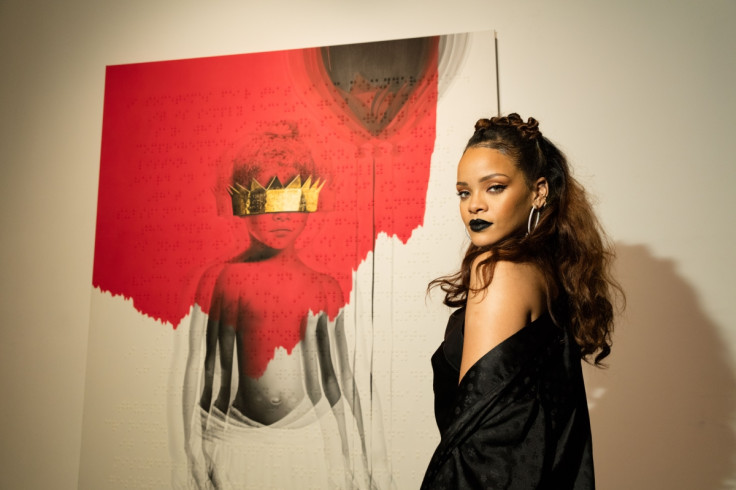 James Joint
Running at just over a minute long, James Joint serves as somewhat of an interlude, soothing the listener into an ethereal, weed haze, as the title so blatantly suggests.
Kiss It Better
Breaking the atmospheric haze with a punch, Kiss It Better embodies anthemic rock while with an urban twist. Carried along with a deep guitar riff, this Detail-produced number is brought to life by RiRi's contrasting vocals, which are delivered unapologetically: "Who cares when it feels like crack?" she confidently muses.
Work, featuring Drake
Being the most radio-friendly song on Anti, Work trumped BBHMM, FourFiveSeconds and American Oxygen to lead the album. Rihanna has honoured her Caribbean heritage on previous records – Man Down and Rude Boy – but it has never been as gentle as Work.
It almost feels as though Work fails to reach its full potential, even with Drake's easy-on-the-ears verse, and Boi-1da could certainly have enhanced the island-vibe with more of a hard-hitting beat. Still, Work is a fun cut and provides a much-needed relief from the brooding sound of Anti and the melancholy that is to come.
Desperado
RiRi brings back the guitar for this heavily-rock inspired number, which sees the singer trapped in a hopeless relationship but conflicted on whether to go it alone. "There ain't nothing here for me anymore but I don't wanna be alone," muses RiRi's conscience. Despite the title, the impact of RiRi's sense of desperation is not fully explored with Desperado but it is strong enough to hold its own in the midst of Anti.
Woo
"I bet she could never make you cry, cause the scars on your heart are still mine," RiRi sings, taunting a former lover over a dark, haunting and overpowering beat. With production and songwriting from The-Dream, Hit Boy, Travis Scott and The Weeknd, Woo could have delivered something great but the result is instead a moody melting pot.
Needed Me
The closest Anti comes to delivering an r'n'b song, Needed Me slows the tempo and marks the album's transition from brooding to emotional. An easy listen, this DJ Mustard-produced number brings the listener into a hypnotic trance.
Yeah, I Said It
Although a short cut at just two minutes long, Yeah, I Said It represents RiRi's vulnerable side and channels a sultry side to the singer rarely seen.
Same Ol' Mistakes
Rihanna puts a dreamlike spin on Tame Impala's New Person, Same Old Mistakes but it fails to stand out against stronger tracks on Anti. While the thick bass is strangely complemented by RiRi's whispery vocals, it does sound as though her voice is trapped in a haze, which can be distracting.
Never Ending
RiRi is full of melancholy on this guitar-led number and sounds like a lost soul, singing: "A drug and a drink, we lost connection, oh come back to me/ So I can feel alive again, soul and body try to mend." Although Rihanna's pouring of emotions can be appreciated, it gets lost in the sea of ear-thumping tracks that dominate the first half of Anti.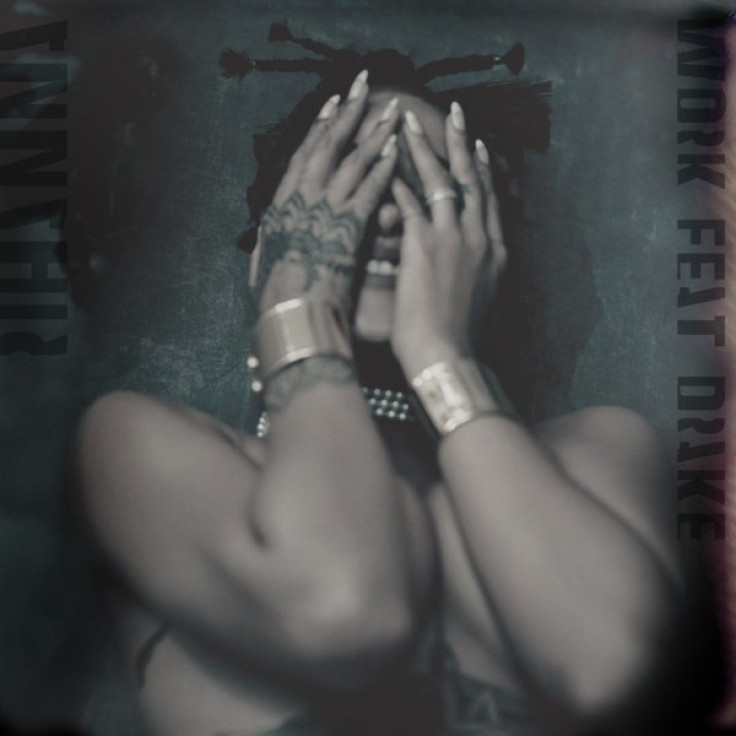 Love On The Brain
Perhaps the softest Rihanna's vocals have ever sounded while boasting a soulful throwback sound. RiRi's voice is just as fragile as the lyrics, which include: "Baby, you got me like gold/ You love when I fall apart, so you can put me together and throw me against the wall."
Higher
Following in a similar vein to the vintage vibe of Love On The Brain, Rihanna's vocals here are simply raw with the soaring key she reaches while belting "higher" bordering on a near-screech.
Close To You
Considering Anti opened deep-rooted in hip hop, piano-led ballad Close To You represents the transition of experimenting that progresses throughout the record. The emotions that litter Close To You sound authentic and provides a nice ending to what is such an eclectic body of work.
Verdict
What starts off as a borderline trap album gradually progresses to a melancholic ballad-filled and stripped-back collection. Rihanna deserves credit for pushing the boundary with each album and Anti certainly fulfills in this area.
However, when stacked up against her previous efforts such as Loud or Unapologetic, Anti is not a classic. There is the possibility that it was never intended to be her greatest body of work but more so her chance to get creative and experiment – as an example, Kanye West broke free and stepped out of his comfort zone with Yeezus after five albums of producing similar material.
However, Anti is so staggered with its direction that it really is hit or miss and doesn't feel as though it reaches its full potential. Although never entirely upbeat, the first act is very much a loud clash of sounds whereas the second half does a complete U-turn with ballads aplenty making it jarring as a whole.
For fans who were ready to hear a laidback and brooding Rihanna, Anti will get full marks, but for those longing for the club banger pop hits the singer churned out once upon a time, that version of the singer is very much a distant memory with Anti.
© Copyright IBTimes 2023. All rights reserved.