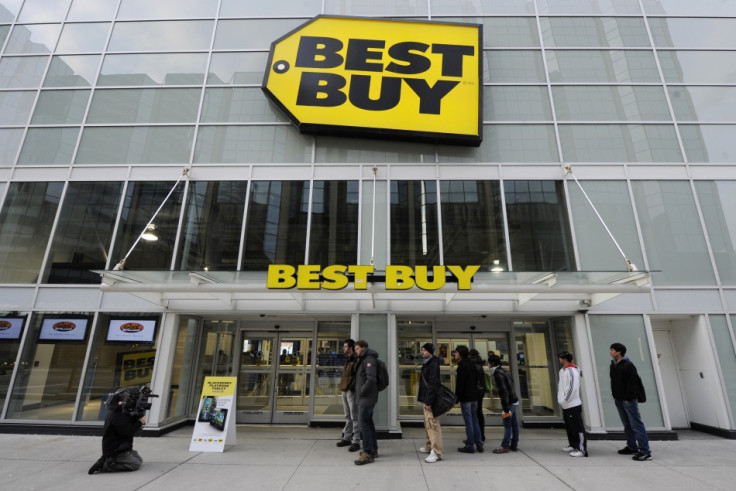 The future of more than 1000 odd employees working in 11 Best Buy mega stores across UK is hanging in the balance as the stores are reportedly going for a closure. An announcement to this effect is expected on Monday from the British phone retailer Carphone Warehouse.
Carphone Warehouse started 11 Best Buy mega stores in the UK, a joint venture with the U.S. electrical major Best Buy. The joint venture could not sustain the initial consumer interest because of a number of reasons like economic downturn, low brand recognition and stiff competition in the sector.
The stores which started across UK, in May 2010, have so far resulted in a mounting loss amounting to £83 million, according to analyst estimates.The company also had expansion plans in the Europe with 200 stores across the region by 2013, which never materialized.
The company has been reviewing the future of its loss making electrical superstores and has reportedly decided to cut its losses, according to media reports. "We always said we would open 11 stores and then conduct a strategy review. We are now conducting our evaluation with our partners and will provide an update in due course," said the company spokesperson in response to media reports.
In a related development, Carphone is mulling the sale of its profit share in Best Buy for over a $1billion and returning some of the proceedings to the investors, reports Reuters. Both the announcements are expected on Monday.