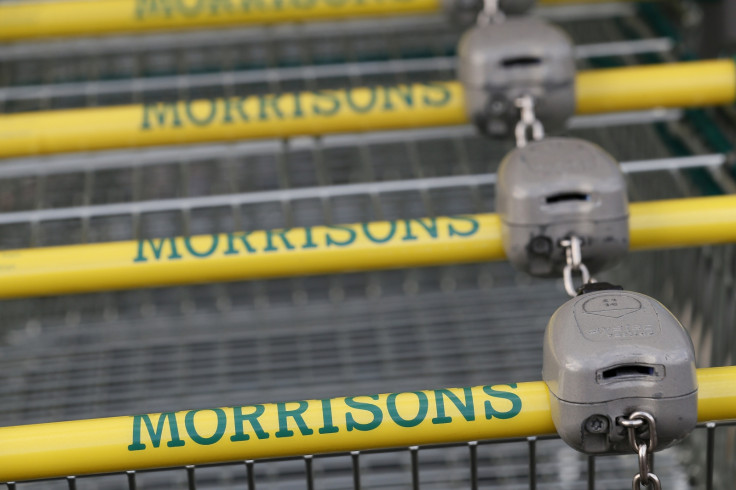 My Local, the convenience store chain has filed a notice of intention to appoint administrators. The potential collapse of the 120-store chain, which was sold by Morrisons just nine months back, has put around 1,700 jobs at risk.
While it is still not confirmed if administrators would actually be appointed, the notice serves the purpose of providing protection from creditors for 10 days before the chain would potentially fall into administration. Accountancy firm KPMG is said to have been appointed on Tuesday (21 June) to handle an administration.
The association between KPMG and My Local is not new. The former was earlier in talks with the management team of My Local to turn around the future of the chain.
In September 2015, Morrisons had sold 140 M Local shops to a consortium led by retail veteran Mike Greene. The deal was backed by Greybull Capital, which acted as a co-investor.
At the time of sale, these stores – which were rebranded to My Local – had a total of 2,300 employees. However, it is understood that about 25 of these stores have been either closed or sold amid disappointing sales or poor location, resulting in a reduction of about 600 jobs.
Moreover, an actual appointment of administrators now would result in a liabilities bill of £20m (€26.07m, $29.35m) for Morrisons, the fourth largest UK supermarket chain. This is because of the sale agreement where Morrisons has guaranteed a number of lease obligations, meaning it will be liable in the event My Local collapses.
The retailer coming under pressure follows the recent collapse of BHS, the British department store chain and Austin Reed, the British fashion retailer. Both of them had called in administrators in April.
Joanne McGuinness, a national officer for trade union USDAW said, "My Local staff are devastated by the news that the company is going into administration. Having been sold by Morrisons last year, there was a mood of optimism that the new owners could turn around the business. We are talking to the company in a bid to save jobs and get the best deal for staff. In the meantime, Usdaw is providing the support, advice and representation they need at this unsettling time."