Leonard Cohen dies aged 82
A memorial is expected to be held in Los Angeles.
Canadian singer and songwriter Leonard Cohen has died aged 82.
News of the musician and poet's death was posted on one of his social media accounts and has been confirmed by his record label.
In a post on his Facebook page, a statement said: "It is with profound sorrow we report that legendary poet, songwriter and artist, Leonard Cohen has passed away.
We have lost one of music's most revered and prolific visionaries.
"A memorial will take place in Los Angeles at a later date. The family requests privacy during their time of grief."
It is not clear how the musician died, but more details are expected to follow along with a date for the memorial service.
His record label Sony, who he had been with for more than five decades, told the BBC in a statement: "Leonard Cohen was an unparalleled artist whose stunning body of original work has been embraced by generations of fans and artists alike.
"The Sony Music Canada family joins the world in mourning Leonard Cohen's passing."
Fellow musicians, along with actors and fans have already taken to social media to share their grief at Cohen's death.
The 82-year-old is survived by his two children.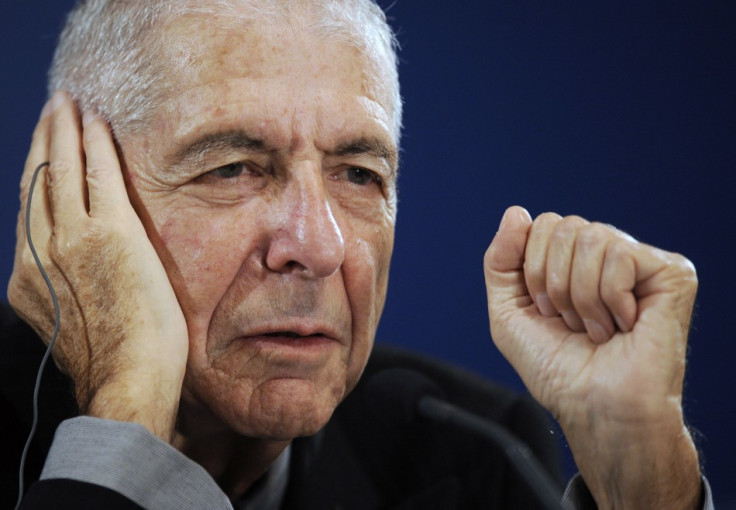 © Copyright IBTimes 2023. All rights reserved.