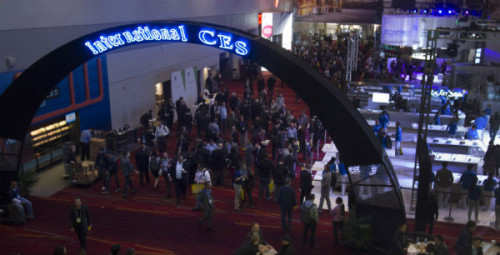 CES 2014 may not have had smartphone launches from most of the big players in the market, but it has seen some interesting products launched from companies who plan on making waves in the smartphone market in 2014.
The launches have come mainly from smaller companies trying to stand out from the crowd by offering unique features not seen on other devices.
Here are our top five smartphones from the show.
---
Huawei Ascend Mate 2
---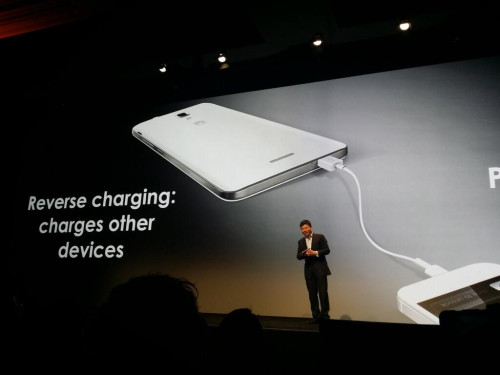 The large phablet is an update from last year's model and boasts two days battery life (even for heavy users) and promises to be easily usable with just one hand despite its big size (6in screen). It has super fast 4G LTE support which Huawei told me it believes is going to be a very important factor in 2014.
However the headline grabbing feature is the phone's ability to use its large battery to charge other smartphones - but just how effective this will be remains to be seen.
---
ZTE Grand S II
---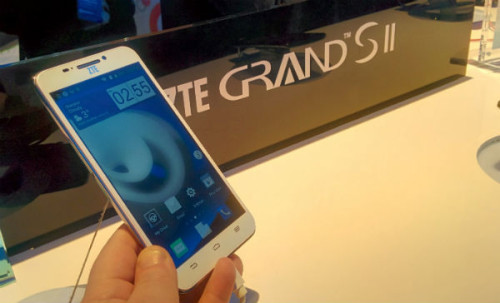 At CES 2014, ZTE launched the update to its flagship Grand S model, with the standout feature of the Grand S II promising to be improved voice control to let you do things like unlock your phone or take a photo just by talking.
While it was difficult to see if the system worked well at the show in Las Vegas, I feel that in terms of design ZTE has take a backward step, with the soft-touch finish of the original replaced by a mixture of metal and glossy plastic which just doesn't really work.
---
Alcatel Idol X+
---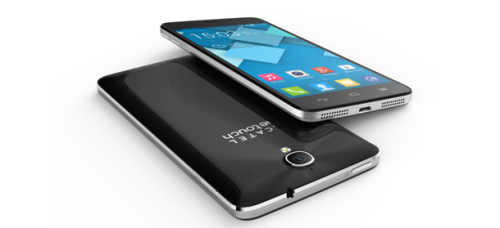 Alcatel may not be a big player in the UK in smartphones, but it is hoping to change things with the launch of the Idol X+, a fully-featured smartphone with a high resolution 5in screen which looks great. At CES Alcatel was shouting about the "octa-core" processor powering the phone, but consumers really won't care about how many cores a phone has, just that it works well.
The phone is slim (7.9mm) and light (130g) but its design is rather uninspiring and it will be difficult for it to stand out from the pack.
---
Sony Xperia Z1 Compact
---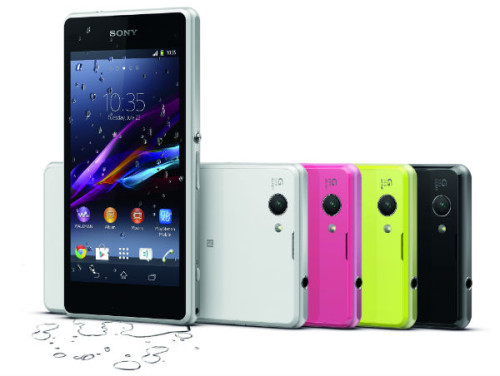 Sony's Xperia Z1 Compact is the highest profile smartphone launch of CES 2014, with the smaller 4.3in device rounding out Sony's smartphone offering which includes the Xperia Z1 and the huge 6.4in Xperia Z Ultra.
The phone is waterproof and dustproof and is manufacturered using premium materials such as aluminium and glass. It is a really well-built and designed phone, and the colour options (lime and pink) both look great.
---
LG G Flex
---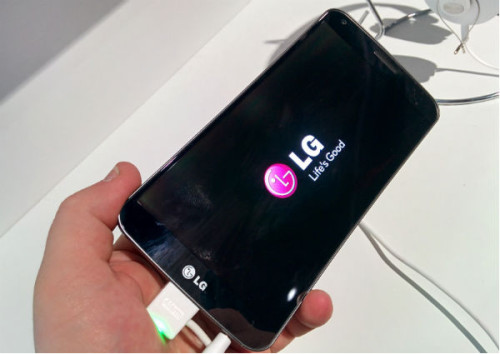 OK so the LG G Flex wasn't technically launched at CES 2014, but it was the first big international outing for the curved phone. LG also used its CES press conference to announced that the curved phone will be coming to markets outside of Asia this spring, including the US and UK.
The G Flex has a 6in curved screen which LG says makes it better for hearing, better for viewing and better for holding. I like the curved screen, especially when watching videos, but at 6in, the phone is rather large and cumbersome to use.
For all IBTimes UK coverage from Las Vegas, make sure to visit our CES 2014 hub.