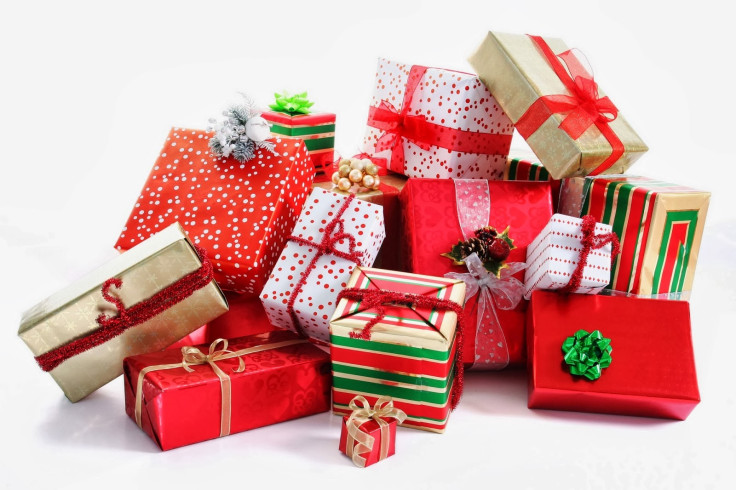 As smartphones edge dangerously close to the £1,000 barrier and Apple's laptops smash through double that, you would be forgiven for thinking technology Christmas gifts cannot be bought for under £10.
Thankfully, IBTimes UK is here to prove you wrong with our list of technology stocking-fillers for under a tenner.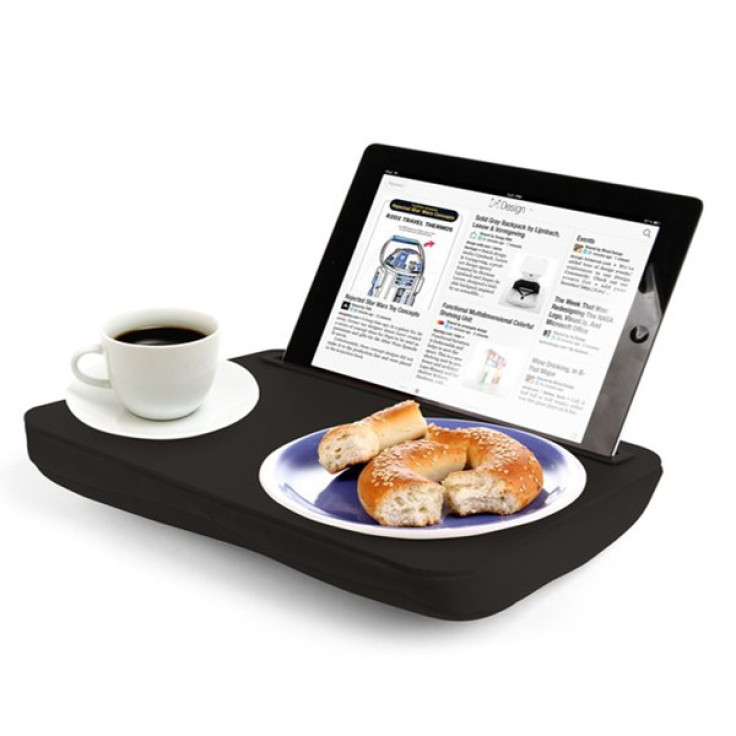 Like a 21st-century answer to the lap tray, this cushioned table is filled with microbeads and has a slot to prop up your tablet in landscape or portrait. There is also enough space on the non-slip surface for a dinner plate and mug of coffee. There's no way to power your iPad while it's slotted into the iBed, but if you manage to run the battery flat then it's probably time to get out of bed anyway.
---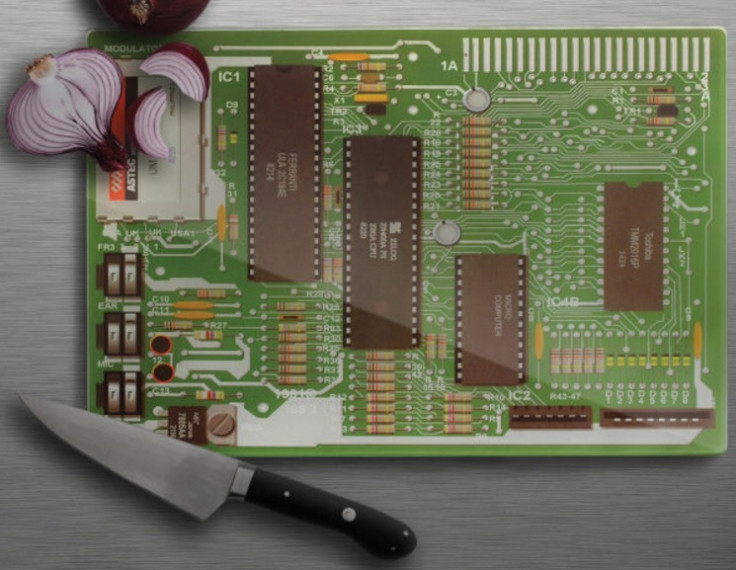 For the geek in your life who is at home with a soldering iron as a frying pan, this motherboard chopping board could be perfect. It is made from scratch-proof glass and has an odourless, hygienic surface and non-slip rubber feet. The board measures 31 x 41 x 0.9cm.
---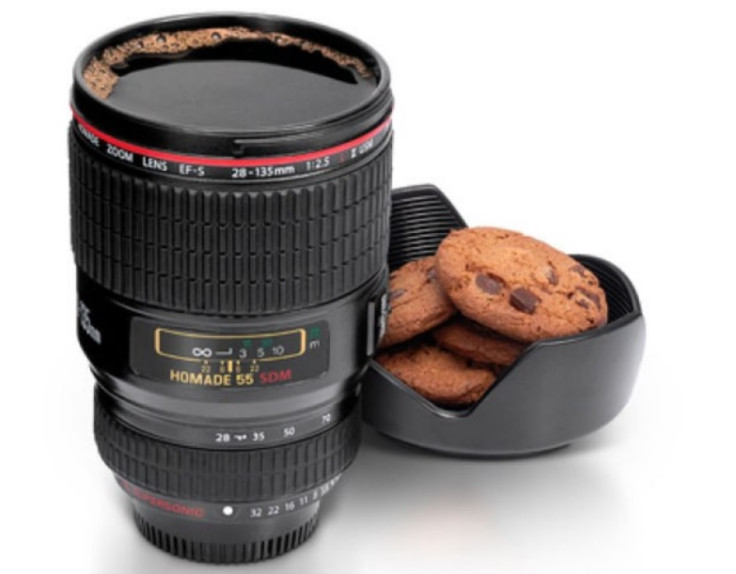 A sure-fire winner with any photography fan this Christmas, here is a coffee mug which looks exactly like a Canon EF 24-105mm lens. From the accurate dials and markings to the rubber grip and lens flare cap doubling as a biscuit holder, this is one of our favourite gifts full stop; the fact is costs under £8 only sweetens the deal.
---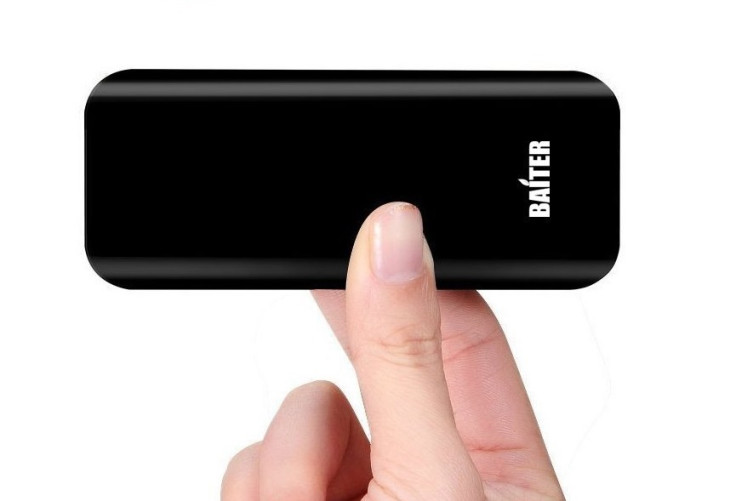 Perhaps the not exciting gift to be plucked out of a stocking on Christmas morning, but batteries like these can be life-savers for any smartphone addict. This battery by Baiter has a 5,200mAh capacity which will fully recharge an iPhone 7 or Samsung Galaxy S7 twice. Alternatively, it can top up an iPad mini by around 80%.
---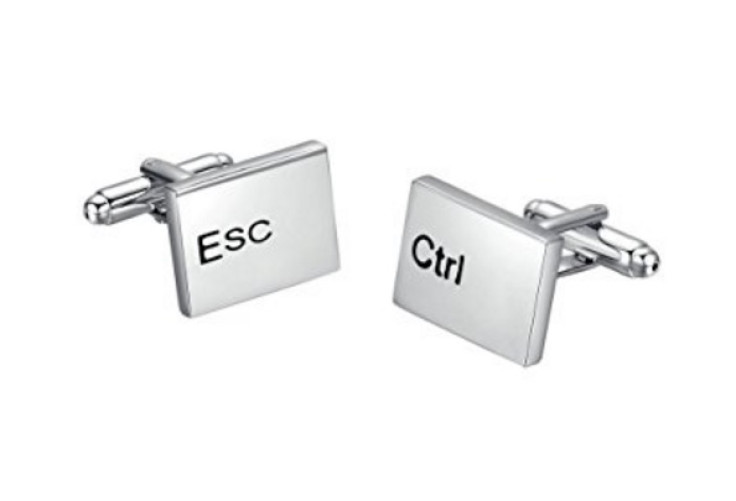 For the computer lover who sometimes needs to wear more than a nachos-stained vest and jogging pants, these silver coloured cufflinks look like Esc and Ctrl keyboard keys. They are metal and at £9.99 are currently reduced by more than 70%.
---
How to Speak Emoji book - £9.99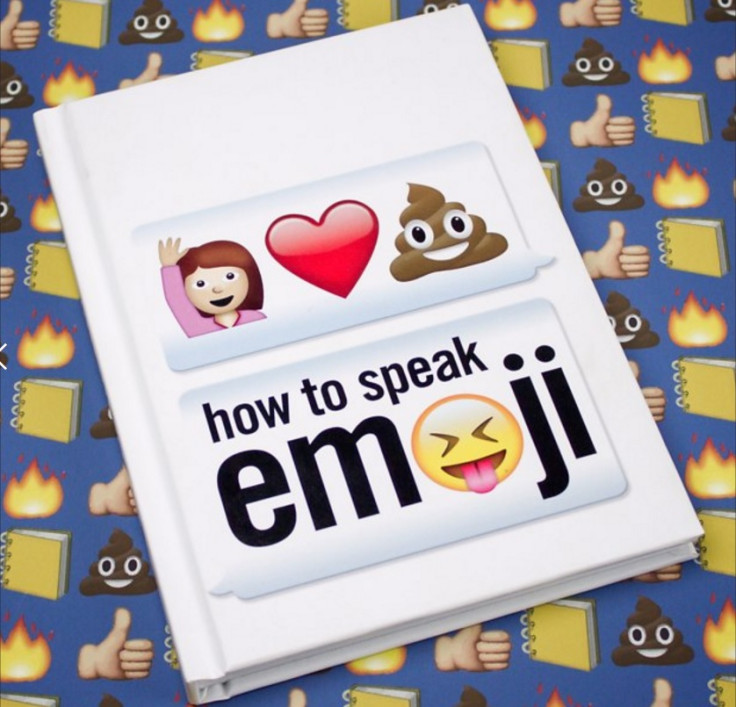 Answering the question no one is asking, this book helps you write entire sentences with nothing but your phone's emoji keyboard. There are pickup lines, descriptions of food and drink, film and TV show names, and much more. The blurb promises readers will be able to "tell grand, amazing stories in emoji", apparently...
---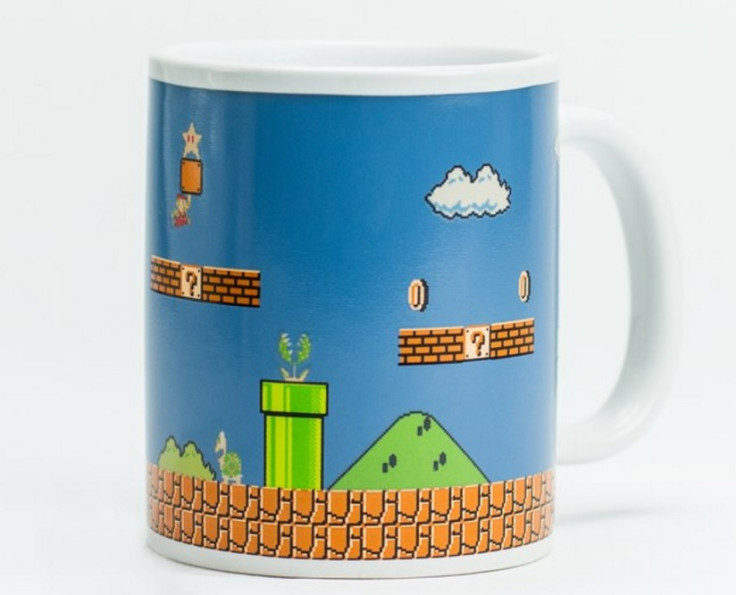 Pour a hot drink into this Mario-themed mug and the sky turns from black to blue, revealing Mario, stars, coins, clouds and classic enemies from the Nintendo game.
---
Still looking for inspiration? Here's some more Christmas gift guides from IBTimes UK: