Better Call Saul: Breaking Bad's Jonathan Banks Joins Spin-Off Series
World-weary fixer Mike Ehrmantraut joining Bob Odenkirk's Saul for prequel story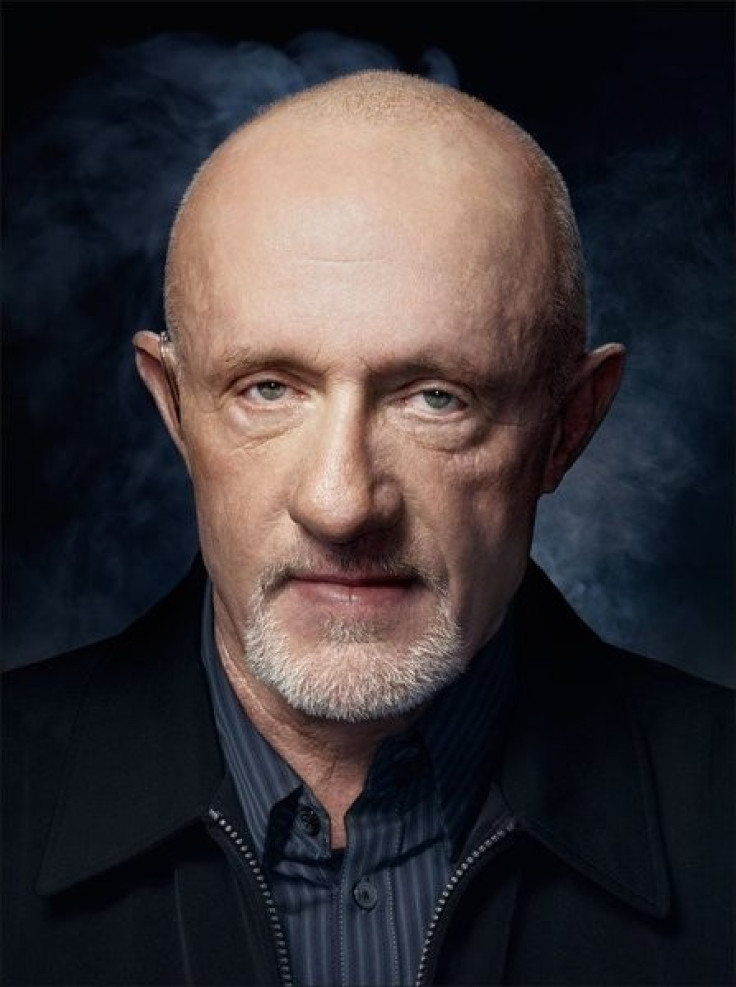 Breaking Bad alumni Jonathan Banks will return as criminal fixer/enforcer/hitman Mike Ehrmantraut in AMC's planned prequel series Better Call Saul.
Set before the events of Vince Gilligan's insanely-popular TV series, Better Call Saul will follow Bob Odenkirk's slimy criminal lawyer Saul Goodman prior to his fateful meeting with the man known as Heisenberg.
Odenkirk and Banks are the only two actors confirmed for the show so far, but both the original show's stars Bryan Cranston and Aaron Paul have expressed an interest in popping up for a cameo at some point.
The show will be created by Gilligan and Peter Gould, with Breaking Bad writers Thomas Schnauz and Gennifer Hutchison on board to pen some of the show's episodes.
Breaking Bad amassed a cult following slowly but surely during its time on television between 2008 and last year, when the show culminated with one of the most highly-anticipated episodes of TV ever.
Discussing the possibility of returning characters, Gilligan told Entertainment Weekly last year: "The character that springs to mind [to bring back] would be Mike. That would be a great deal of fun.
"I would say the sky's the limit, at least theoretically speaking. Realistically speaking, we've got a whole lot of actors, and the world is now well aware of their wonderful talents and abilities, and therefore Breaking Bad has probably made it tougher for Peter [Gould] and I to get some of these folks pinned down for another TV show."
Better Call Saul will debut in the States in November and on Netflix in the UK shortly after.
© Copyright IBTimes 2023. All rights reserved.