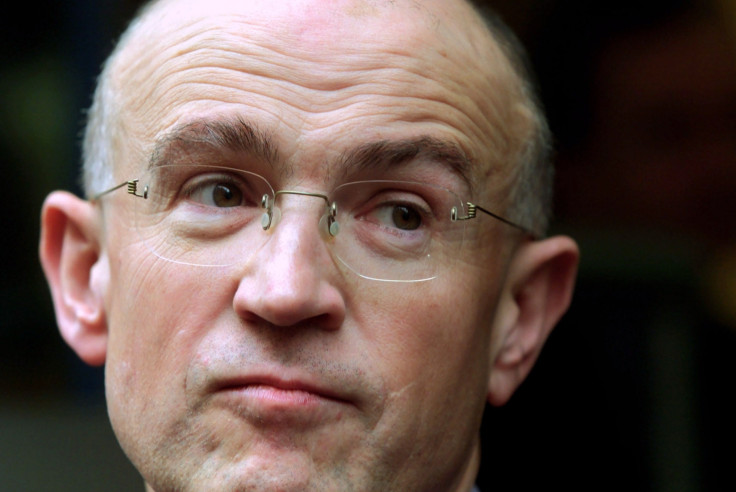 Jon Moulton said he has lost £2m of his personal fortune in the Christmas Day collapse of City Link, as he apologised for the failure of the Coventry-based delivery company.
Moulton is the private equity dealmaker who founded Better Capital in 2010, the investment business that owned City Link, before the parcel delivery company was passed into the hands of administrator Ernst and Young.
His company specialises in buying distressed businesses and turning them into viable, solvent firms. Unfortunately for City Link, Better Capital failed to turn the struggling company around.
As a result, around 2,760 workers are expected to lose their jobs at the delivery business, while a further 1,000 jobs are reported to be at risk across the company's supply chain.
Moulton, 64, was a donor to the Conservative party until 2012 and has a reputation for being an outspoken critic of company abuse of offshore tax regimes, though he has a residence in low-tax Guernsey in addition to a Guernsey-domiciled investment company.
Born in the industrial town of Stoke-on-Trent where he suffered ill health as a boy due to the coal smoke, the wheeler-dealer is now believed to worth £170m, according to the Sunday Times Rich List.
He trained as a chartered accountant and after a series of jobs in the City, he founded venture capital firm Alchemy in 1997. In 2000 it was involved in the high-profile attempt to buy MG Rover.
Moulton resigned from Alchemy in September 2009, saying he disagreed with plans by other partners to turn Alchemy into a specialist financial services firm. Moulton also apologised to investors for making "too many investment and people errors", and that he will do investment again "but better", (hence the name Better Capital).
With the Christmas collapse of City Link. Moulton has been portrayed as the nasty face of capitalism by some elements in the British press and denounced as a "Tory fat-cat".
While that criticism may be harsh, 2014 has been an uncomfortable year for Moulton's private equity firm. The Better Capital 2012 Fund has seen its shares fall by 30% in the year as a series of its investments such as Spicers, an office supplies group, have struggled.
Unions have accused City Links owners of mismanagement and Moulton – famed for his blunt approach – was forced to apologise for its collapse and the "horrible effects" for its workforce but denied it had been mishandled.