Beyhive fans tear up after Beyonce cancels Formation performance in Nashville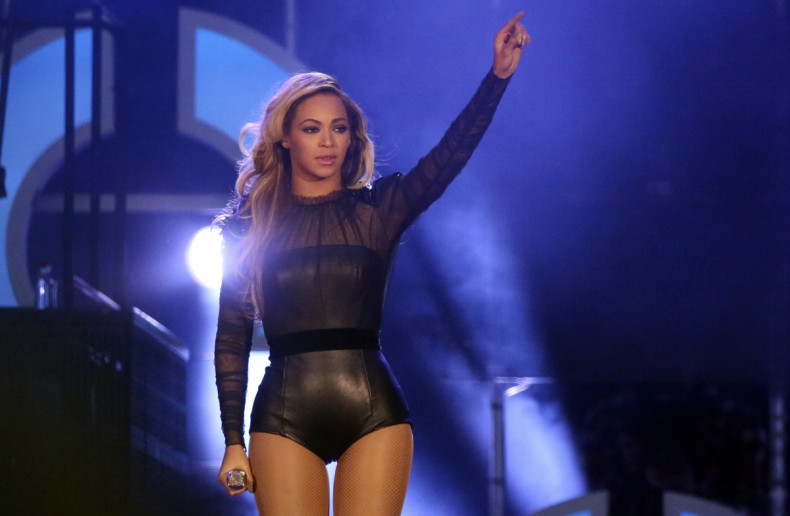 Beyhive fans were left devastated after Beyonce cancelled her Formation World Tour show in Nashville, on 5 May. The superstar's representative announced that the show would be rescheduled in due course.
According to The Tennessean, the show at the Nissan Stadium had not sold as well as her other shows. As expected, Beyonce's fans were sharing their emotional selfies after they found out the news that Beyonce had cancelled the show. There we fans who were actually in tears.
According to TMZ , the cancellation could be down to the stadium undergoing some major renovations, including the installation of new seats.
Beyonce's spokesperson told E! News: "Following Wednesday's sold out opening night Formation World Tour concert in Miami, promoters Live Nation announced that the Nashville concert previously scheduled for Thursday, May 5 will be rescheduled.
"Details about the rescheduled date will be announced shortly and Nashville tickets holders are advised to retain their tickets which will be honoured at the rescheduled event."
It's uncertain to why the 34-year-old star had cancelled her show and no new date has been announced as of yet, however the show is expected to be rescheduled. We're guessing that the cause of the cancellation may be because of the drama she's been supposedly having with husband Jay Z.
Recently, both Beyonce and Jay Z have been repeatedly spotted not wearing their wedding rings. Pictures from behind the scenes at the Marlins Park Stadium on Wednesday night show Beyonce missing her wedding ring, and Jay Z not wearing his ring either. Jay Z was photographed backstage at Marlins Park Stadium talking to DJ Khaled without his ring and Beyonce had her photo taken with her daughter Blue Ivy as she prepared to start her Formation World Tour in Miami, Wednesday night, without her ring.