In this week's A-List Insider: Beyoncé's Lemonade confirms Jay Z cheated, Drake announces summer tour with Future and Blac Chyna might be expecting rob Kardashian's baby.
Beyonce ousts Jay Z's infidelity?
Two years after Solange attacked Jay Z in that elevator, the world now knows why. On 23 April Beyoncé unveiled her hour-long visual album which seemingly outs her husband Jay Z for cheating. The project, which aired on HBO, addressed a range of themes including betrayal, the Black Lives Matter Movement and Forgiveness.
It's safe to say that the video raised a lot of questions especially the mystery 'other woman' Queen B keeps referring to. Over the last few days "Becky with the good hair," has been designer Rachel Roy and Rita Ora.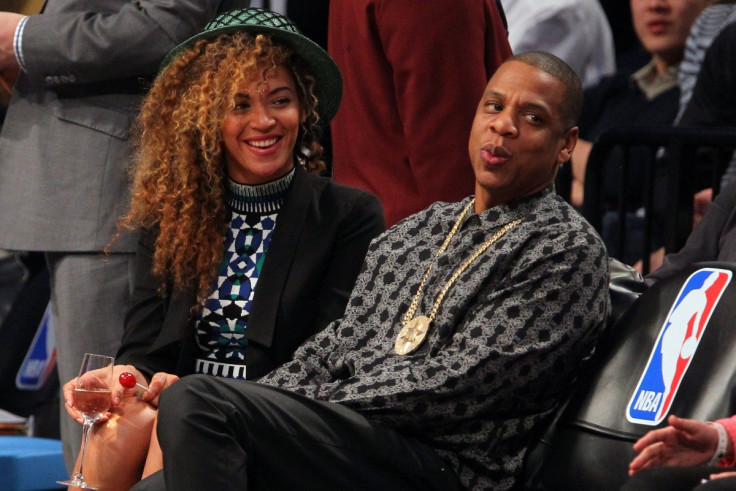 But now Beyoncé's Dad is insisting that Becky isn't actually a real person. She is just a metaphorical figure that we redirect our anger towards when we have been hurt or disappointed.
Drake announces summer tour
Fans anxiously waiting for the release of Drake's new album Views From The 6 were given a treat on Monday (25 April) when the rapper announced his Summer Sixteen tour.
The Young Money star confirmed that he would be performing a string of dates later this year with frequent collaborator and fellow rapper Future.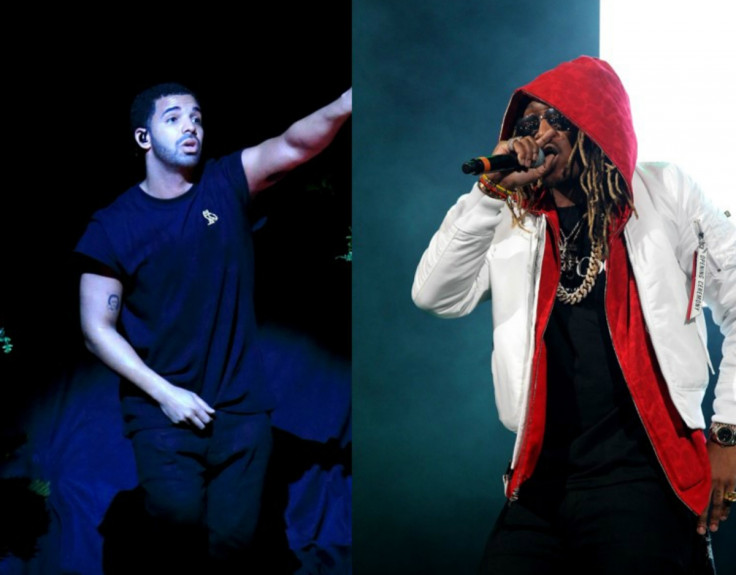 They will kick things off in Austin on 20 July and will make stop overs in Chicago and New York before wrapping up in Vancouver on 17 September. The duo previously teamed up for the mixtape What a Time to be Alive and also appeared together on the Jungle tour and Would You Like a Tour?
The 29-year-old is expected to release his fourth studio album on 29 April exclusively to Apple Music and iTunes. The record features collaborations with industry heavyweights including dancehall artiste PopCaan, rapper Pimp C , afrobeats star Wizkid and Jay Z.
Blac Chyna pregnant with Rob Kardashian's baby?
It looks like Blac Chyna may give birth to the next generation of Kardashians. Speculation is rife that the she is pregnant with Rob Kardashian's baby after they were spotted out with his sister Kim Kardashian for the first time.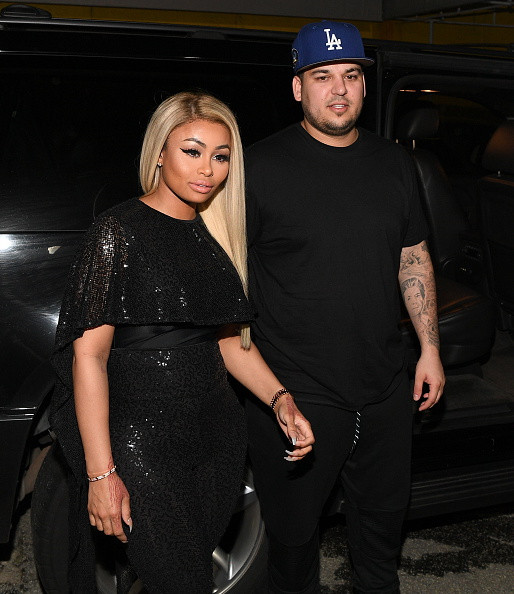 The trio were seen at a gynaecologist before they had lunch at Nate'n Al deli in Beverly Hills. In an interesting twist, it was the same doctor who helped Kim with the difficult births of her two children North and Saint West. If Chyna is in the family way it would make for a very complex family dynamic because Rob is Kylie Jenner's brother and Kylie is now dating Blac Chyna's former fiancé and father of her son Tyga.
Chyna recently buried the hatchet with her former BFF Kim and also made amends with Kylie Jenner. So we will keep you updated on this potential baby situation and all things Kardashian.