Beyonce has been confirmed to star in a live-action remake of Disney's Lion King. The Formation singer will voice the character of Nala in director Jon Favreau's forthcoming film.
She joins a prolific cast which also includes Donald Glover as Simba, James Earl Jones, who reprises his role from the 1994 original as Simba's father Mufasa, and Chiwetel Ejiofor who will portray Simba's villainous nemesis Scar.
John Kani plays the baboon Rafiki while John Oliver voices Mufasa's confidante, the hornbill Zazu. The comic characters of the film who befriend Simba are warthog Pumbaa, played by Seth Rogen and the meerkat Timon, voiced by Billy Eichner.
Commenting on the casting coup Jon Favreau, who won acclaim for his live-action remake of the Jungle Book, said in a statement: "It is a director's dream to assemble a talented team like this to bring this classic story to life."
Favreau recently gave fans a glimpse of the first footage of the eagerly anticipated movie, which included photo-real African landscapes and animals.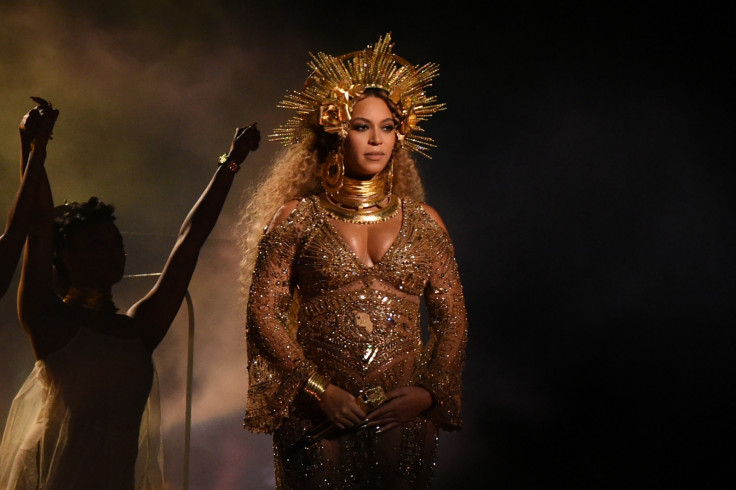 creenwriter Jeff Nathanson is set to pen the upcoming movie's script, based on Irene Mecchi, Jonathan Roberts and Linda Woolverton's characters. His best known credits include Steven Spielberg's Catch Me If You Can and The Terminal, as well as Indiana Jones and the Kingdom of the Crystal Skull
According to The Hollywood Reporter, the original Lion King grossed more than $968 million worldwide scoring two Oscars for best original score and best original song for Elton John and Tim Rice who penned The Circle of Life and I Just Can't Wait to Be King.
The original boasted the voice talents of Whoopi Goldberg, Nathan Lane, Rowan Atkinson, Matthew Broderick and Jeremy Irons, and followed young lion cub Simba, who is forced to find his own identity when his father – the king – dies.
The animated film was turned into a musical stage production on Broadway in 1997, opening in London's West End two years later.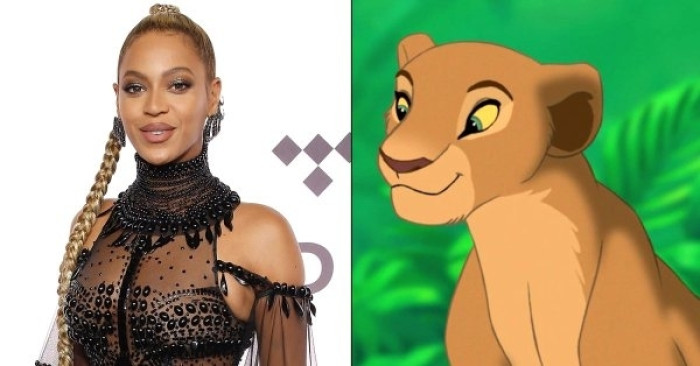 The mother-of-three was Favreau's "top choice" to breath new life into Simba's on-screen love interest. While she's best known for her music career, Beyonce has previously appeared in films such as Austin Member in Goldmember, Obsessed and Dreamgirls. She's no stranger to voice work either, having portrayed Queen Tara in animation Epic.
The Grammy award winning singer had earlier turned down a role in the live-action re-boot of Beauty and The Beast which starred Emma Watson as Belle.
News that Beyonce will star in the remake of the heart-warming story of Simba, has fans of the Queen Bey excited to see her return to the big screen after her widely lauded performance in Dream Girls, with many tipping her for Oscar success.
The Lion King reboot releases on July 19, 2019.