Beyonce looks set to work her hit-making magic on The Lion King soundtrack. Reports claim the Formation singer has signed on to curate and produce music for the anticipated Disney live-action remake for a staggering $25m (£19m).
Fresh from helming The Jungle Book, Jon Favreau is directing the CG-animated reboot of the 1994 classic and was reportedly keen to have Beyonce, 35, involved in the project. One of Queen Bey's most-trusted Twitter fan accounts, The BeyHive Team, revealed allegedly exclusive information on 31 July, tweeting: "Our EXCLUSIVE on the $25 million final negotiations for Disney's Lion King & an African-inspired soundtrack produced entirely by Beyoncé!"
According to their source, Beyonce is not only taking charge of the soundtrack but is also a frontrunner to voice the lead female character, Nala. A message posted on their Twitter page read: "We are excited to confirm that director Jon Favreau is getting his wish! Beyonce is currently in final negotiations to play Nala in Disney's upcoming live-action reboot of Lion King."
The post continued: "Disney has reportedly agreed to pay a whopping $25m to secure Beyonce's involvement with the project. We can exclusively report from a source that one major clause in Beyonce's contract is to be the curator and producer of the soundtrack which will include several new and original African inspired and tribal recordings by the singer, as well as classic Lion King favourites.
"A full promotional push including interviews, music videos, and a release to all physical retailers and streaming platforms is expected. The soundtrack is released worldwide through Parkwood Entertainment and Columbia Records (Sony)."
It would certainly be fitting for Beyonce to get involved with the iconic children's movie as the singer gave birth to twins, Rumi and Sir Carter, in June and is also mother to five-year-old daughter Blue Ivy.
Rumours that the Halo singer would get into character as Nala first emerged in March. Insiders told Variety at the time that Beyonce was in talks with producers but was unsure on whether to take the role due to her pregnancy. However, Disney was keen to accommodate the pop star where possible and she was being swayed by the fact it is a voice-acting role.
It is no surprise Beyonce is being considered to champion the soundtrack's musical direction – some of her most recent performances and visual album Lemonade have been inspired by tribal dances and mother nature while her baby shower before the twins' birth was African-themed.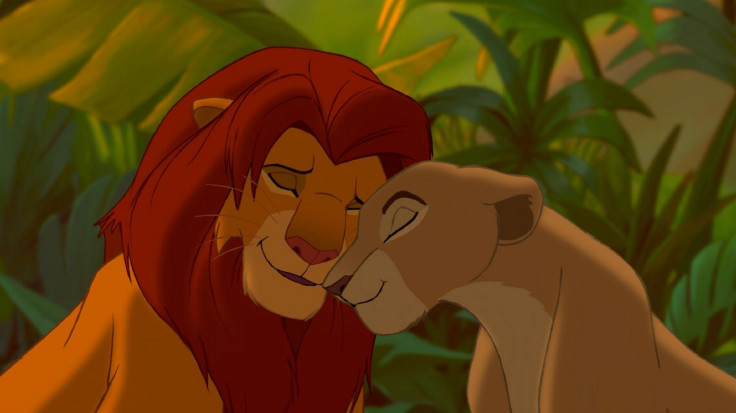 The Lion King boasts one of the most iconic Disney soundtracks with songs including Elton John's Circle Of Life, Can You Feel The Love Tonight, I Just Can't Wait To Be King and Hakuna Matata. The 1994 movie, directed by Roger Allers and Rob Minkoff, is one of the highest-grossing animated films of all time grossing more than $968.5m worldwide.
The remake will star Seth Rogen as Pumbaa, Donald Glover playing Simba, Billy Eichner voicing Timon, James Earl Jones as Mufasa and John Oliver as Zazu.
Listen to The Lion King's Circle Of Life: