After a short spell away, Beyonce looks set to reclaim her place on the throne with reports that the singer will announce a new album and tour at the Super Bowl 2016. Sources claim the Flawless singer had initially planned to release her sixth studio album towards the end of 2015, but put the project on hold when singer Adele made an unexpected comeback.
Beyonce, 34, will join headliners Coldplay on stage at the NFL Super Bowl's half-time show on 7 February 2016. According to The Sun, the Grammy winner has been gradually creating her next album and believes she will have a better chance of success by waiting until the hype surrounding Adele's third album 25 quietens.
An insider told the newspaper: "Beyonce doesn't have the pressure of releasing an album and is doing bits here and there because she and her team know it is Adele's time to shine. The last few months have been all about her comeback. Now Adele's sales are starting to die down, Beyonce is ready to drop her album at any time. But there's a very strong chance the announcement could happen during the Super Bowl next month."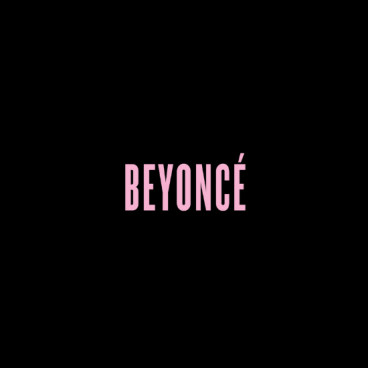 The fresh claims support a report from CBS Pittsburgh earlier in January 2016 that suggested Beyonce will embark on a stadium tour around North America. Source reportedly told the news station that the 7/11 hitmaker had been talks to perform at the Heinz Field stadium in the North Shore area of Pittsburgh in May 2016.
In November 2015, speculation was rife that Beyonce was filming a music video in New Orleans over a six-day shoot before Christmas. French choreographer Zack Reece posted details of a casting call on Facebook for the video, suggesting the singer is preparing to release a new single. Details on Beyonce's new album are sparse but there are also rumours it could be a collaborative album with her husband Jay Z.
Beyonce released her self-titled fifth album as a surprise in December 2013 and filmed a music video for each song on the 14-track record, which features the singles Drunk In Love, Pretty Hurts, Flawless and XO.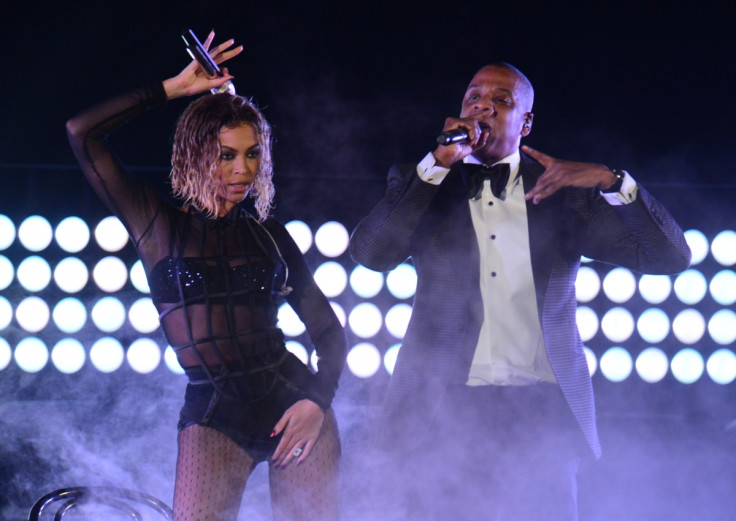 Rumours of competition between Beyonce and Adele have circulated for some time, despite the fact the singers are known to be friends. Although in November 2015, Adele was forced to shut down allegations that she snubbed a collaboration with the singer, telling radio DJ Zane Lowe: "There is a rumour going around that I turned Beyonce down. Just to clear up, I would never be so disrespectful. I would never disrespect her like that. I'm such a fan, oh my God! Obviously, Queen Bey to the day I die."