Golden Globes 2016: Unforgettable red carpet outfits from Beyonce, Angelina Jolie and more
The 2016 Golden Globes are not only the first port of call for Oscar predictions but are fantastic for some red carpet voyeurism. From the unforgettable Lara Flynn Boyle to Emma Thompson's fabulous furs, we take a look back at some of the most fabulous fashion choices that have graced the awards ceremony.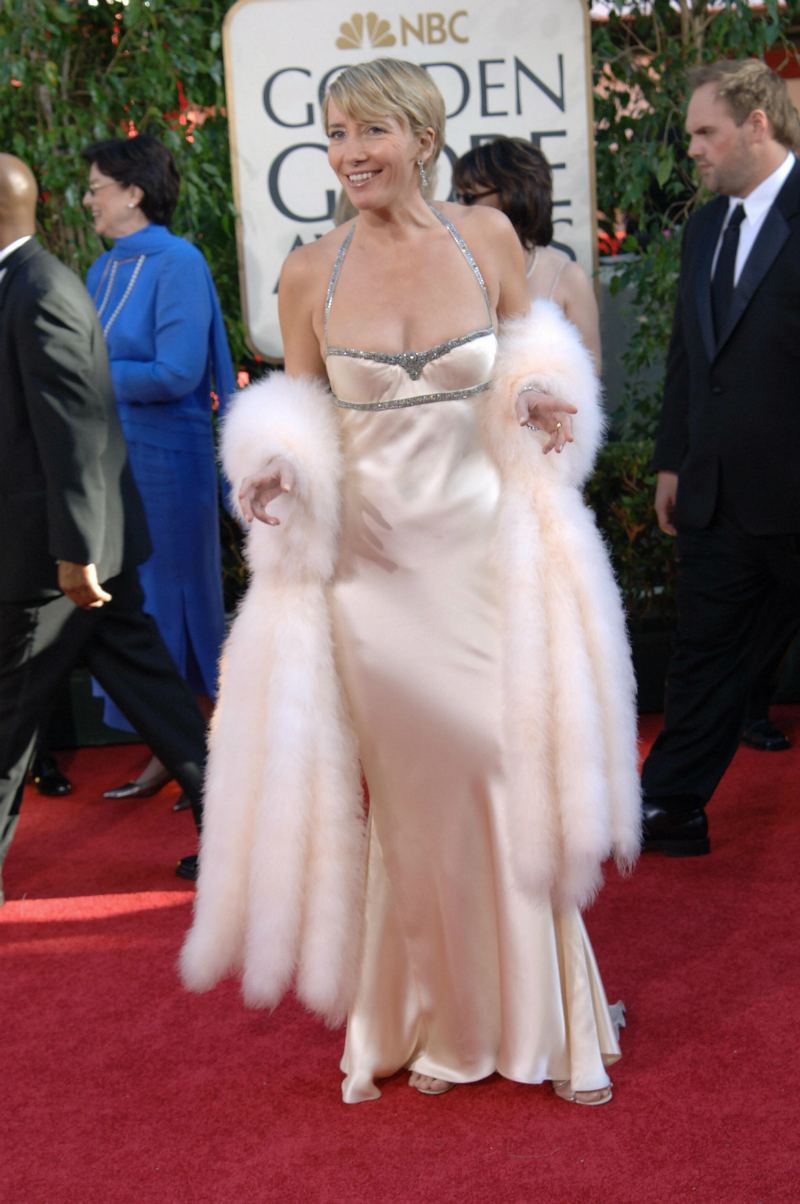 © Copyright IBTimes 2023. All rights reserved.