It has been two long years since Beyonce released her last album but there may be a development with new music. Rumours are mounting that the Flawless singer will be heading to New Orleans before Christmas to shoot a music video for a potential new single.
French website MCM first reported that Beyonce, 34, would start filming the music video on 14 December with the shoot wrapping up six days later. The reports were later fuelled when French choreographer Zack Reece posted a casting call on Facebook claiming it was for a Beyonce music video. However, he later deleted the message.
Supporting the rumours, Twitter user @isiah_taylor wrote a tweet on 4 December 2015 stating that his mother would be working with the singer mid-December. The message read: "My mom is filming videos with Beyoncé in New Orleans in two weeks," suggesting the singer is in the process of filming multiple videos. There have been few updates in regards to new music from Beyonce, but Australian singer Sia revealed she had written songs for the star's next album.
The Chandelier singer, who has written for Rihanna and Katy Perry in the past, told Rolling Stone: "In the end, she had maybe 25 songs of mine on hold, and I was very excited to get a couple of them back. Definitely one is on the album." Beyonce has not released an album since her self-titled LP, which dropped in December 2013.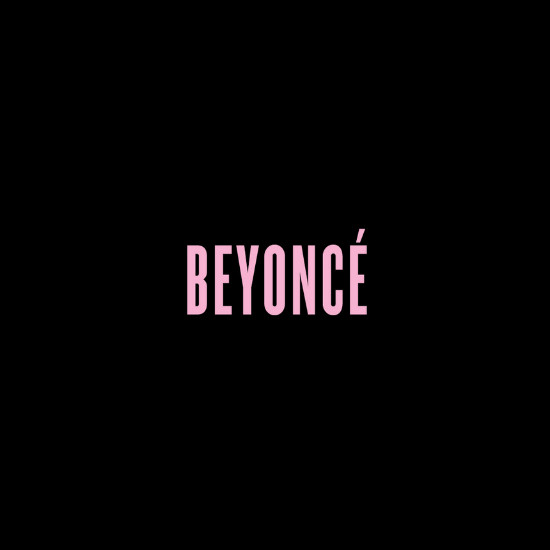 The record's release was part of an incredibly successful plan to arrive without any promotion or prior announcement and came as a complete surprise for her fans. Incredibly, Queen Bey filmed a music video for every single song on the album, a rare move considering it is typically only official singles that are accompanied by visuals, and it is possible this could be her plan for her sixth solo LP.
Beyonce's eponymous album featured the singles Flawless, XO, Partition, Pretty Hurts and Drunk In Love, which was a collaboration with her husband Jay Z. The 14-track album topped charts around the world, including the US Billboard 200, and was released as a platinum edition with bonus tracks in November 2014. The album was supported by the mammoth Mrs Carter Show world tour and the songs were also performed on her joint On The Run tour with Jay Z. So far in 2015, Beyonce has lent her vocals to Naughty Boy's Runnin' and Coldplay's Hymn For The Weekend.
Watch Beyonce's Flawless music video: