The most attractive revelation to emerge from biography Becoming Beyonce is exactly what happened in the elevator between Jay Z and Solange Knowles, however, it is hard to ignore the fact that the singer's turbulent relationship with her father Mathew Knowles features prominently in the book. Mathew can certainly be credited for managing Beyonce's career to success but, according to the book, their personal relationship often got in the way.
Becoming Beyonce, written by J Randy Taraborrelli, charts Beyonce's rise as the lead singer of r'n'b group Destiny's Child, her marriage to rapper Jay Z, becoming a mother to daughter Blue Ivy and everything in between. In the midst of her life achievements and tribulations, Mathew, 63, was always in the thick of the action either to guide the singer or as part of the problem.
Regardless of what happened later, Taraborrelli depicts a close relationship between father and daughter in the early days. Recalling his first meeting with businessman Mathew, Beyonce's childhood boyfriend Lyndall Locke told the biographer: "Let me tell you, Big Mac [Mathew] don't play. I was scared as s**t meeting him.
"Of course, he gave me the third degree... But we liked each other right away. He was very protective of his daughter, and since I didn't have a father at home, I was intrigued by their close relationship. To see a dad be so involved in his kid's life was very interesting to me." While they had a close father and daughter bond, the strain of mixing business with family eventually began to take its toll on Beyonce and Mathew's working relationship.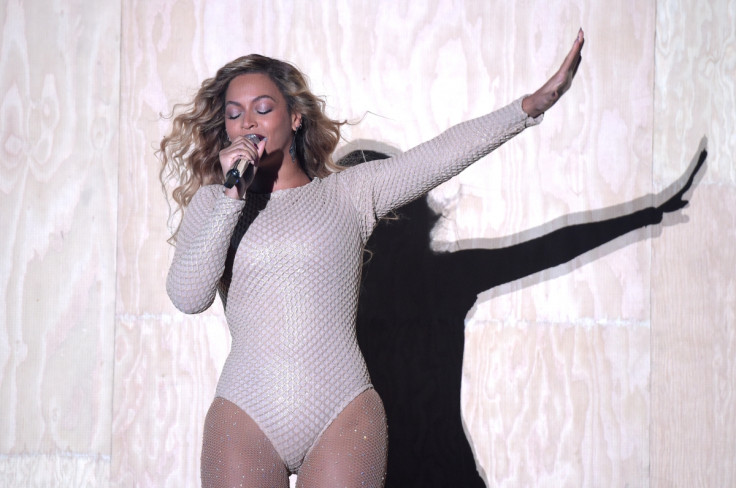 Revealing one tense encounter between the pair, Beyonce reportedly told her father during an exhausting rehearsal: "Daddy, I'm a grown woman. Leave me be so I can rehearse this doggone thing." Of course, her confident rebellion did not go down too well with her father/manager who is said to have barked back: "Oh, hell no! I know you ain't tryin' to talk back to me up in here!" prompting Beyonce to storm out.
Beyonce progressively sought independence from her father's rein over her career and it began with her debut solo album Dangerously In Love. Taraborrelli writes: "As much as she craved his approval, something in her made her feel that with this album in particular, she had to make a statement not only to him, but to herself. As much as she wanted to spread her wings, there was still trepidation about it; he'd always been her safety net."
However, their relationship would hit an all-time low in 2009 when Taraborrelli claims Beyonce and Mathew were "speaking only intermittently, or maybe not at all". It was this year that the Flawless singer is said to have suspected irregularities with her accounts and began auditing her father who was in charge of her finances at the time. When her suspicions were confirmed and it appeared money had been disappearing from her accounts, Beyonce decided to end her professional relationship with Mathew for good in 2011.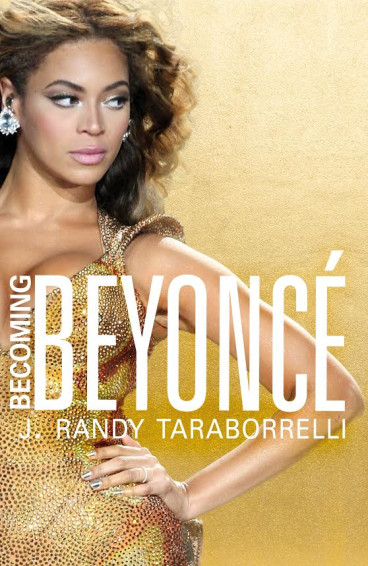 With her father no longer managing her career, it would be the first time Beyonce would make creative decisions on her own under her company Parkwood Entertainment when she came to release her 2011 album 4. Despite her superstar status and accessibility to whatever resources she may need, Taraborrelli suggests Beyonce initially struggled to handle the business aspect of her career without her father there to sort the fine details. The biographer writes: "Some in Beyonce's life suggest that the infrastructure at her Parkwood Entertainment wasn't yet completely stabilised and ready to fully function in support of 4."
Beyonce's mother Tina Knowles filed for divorce from Mathew in 2009 after it was revealed he had fathered a child with another woman during their marriage. Since the divorce, reports have alleged that Beyonce cut communication with Mathew in support of her mother but Taraborrelli claims this to be false.
In fact, the businessman has been permitted the chance to bond with his granddaughter Blue Ivy, the daughter Beyonce shares with Jay Z. As Taraborrelli puts it: "After Blue Ivy came into the world, Mathew and Beyonce seemed to make a concerted effort to speak to each other more often. Now that she too was a parent, she seemed to have a new understanding of and a deeper sense of empathy for her father."
Becoming Beyonce by J. Randy Taraborrelli is out now.