He is known as TV's "Mr Nasty" but Simon Cowell took his frankness too far when he slammed Beyonce. The TV boss wanted the Flawless singer to perform on The X Factor finale in 2008 but he was forced to make a grovelling apology over unflattering comments he had previously made about the pop diva.
At the time, Cowell, 56, was keen to secure a globally-renowned singer to perform with finalist Alexandra Burke and set his sights on queen Bey. However, the US star was incredibly offended by uncomplimentary remarks the X Factor judge made about her in an interview with Esquire magazine, in which he said: "She's not sexy, she hasn't got a great body and she's not a great singer."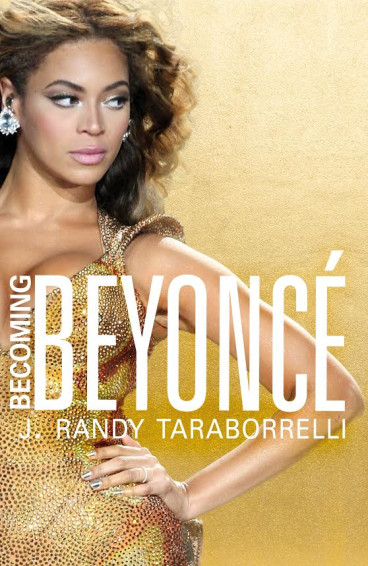 The bad blood between the pair is now detailed in a new biography, Becoming Beyonce, by J. Randy Taraborrelli, who writes: "A few years earlier... Cowell had been quoted as making some rather unflattering comments about Beyonce in Esquire. Though Beyonce was obviously used to criticism, Cowell's commentary still hit her hard. It would have been one matter to criticise just one element of her persona, but all of it? It seemed wholly unfair.
"So when word got back to her and Mathew that Cowell wanted her to fly to the UK and appear on the show, their response was pure silence. It became clear that the only way she would consider the invite would be if Cowell apologised – which is exactly what he did."
Details of the phone call made from Cowell to Beyonce's father Mathew Knowles have been revealed by Alexsandra Wright, the mother of Knowles' son Nixon. She recalls in the book: "Mathew was quiet for most of that conversation. Simon did most of the talking. Then Mathew was like, 'Okay. Great. Thanks so much for calling'. He was nice to him. When they hung up, Mathew was elated.
"He said, 'He needs to bow down! Beyonce's the queen. Beyonce reigns supreme'... and on and on with that kind of talk. But that was just Mathew. He was enamoured of his own daughter, awestruck by her. She was his golden princess, to the point where sometimes I wanted to say, 'Please, Mathew. Enough. Okay? Enough!'"
Fortunately for Cowell, Beyonce forgave him and she performed an incredible duet of her Dreamgirls track Listen with Burke on 13 December 2008. The collaboration paid off as Burke went on to win the competition beating JLS who came second.
Becoming Beyonce by J. Randy Taraborrelli is out now.
Watch Beyonce and Alexandra Burke duet on Listen: