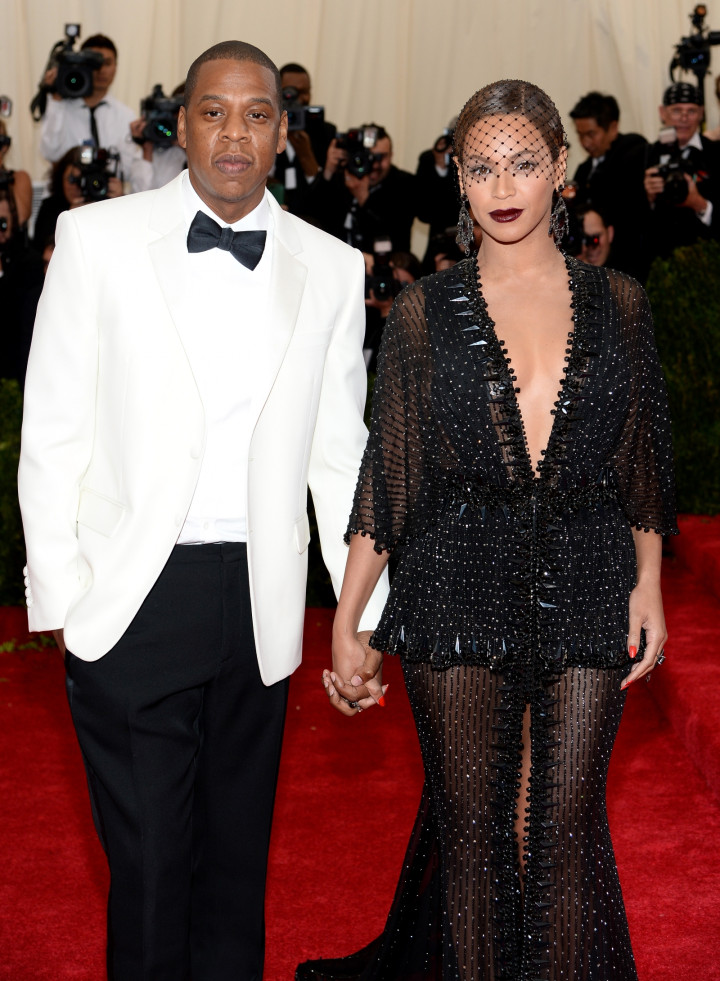 Pregnancy rumours surrounding Beyonce continued after several reports claimed that Jay Z had revealed the "happy news" during their On The Run tour stop in Paris.
According to Radar Online, Jay Z changed some of the lyrics in his song Beach Is Better to "cause she pregnant with another one" which fuelled speculation that the couple are expecting their second baby.
However, the Crazy In Love singer suggested otherwise when a picture of her holding a glass of champagne surfaced on the internet.
#OnTheRunTour: Paris http://t.co/ifrLSN0VrA pic.twitter.com/zjMMe6sWec

— Life + Times (@LifeandTimes) September 15, 2014
The snap was taken of the pair celebrating at the end of their On The Run Tour after a final Paris show.
A source told Page Six: "After the Friday concert, there was no congratulations for Jay and B backstage, there was no indication of a baby announcement."
The insider added: "It is unlikely they'd pose with alcohol if she was pregnant. Even if she didn't drink, they stayed up very late and partied after the show."
Beyonce also posted a series of photos to her website from her birthday celebration earlier this month, which didn't seem to show her with a bump.
The actress turned 33 last week and the family enjoyed her birthday on a yacht, sailing around Europe along with two-year-old daughter, Blue Ivy.