Beyonce might be one half of the ultimate music power couple and one of the most successful women in music in her own right, but she's also just a girl who loves ice-cream, pizza and showing off her holiday pics.
The Feeling Myself singer treated fans to a sneak peak into her family holiday in Florence, posting several candid photos on Instagram.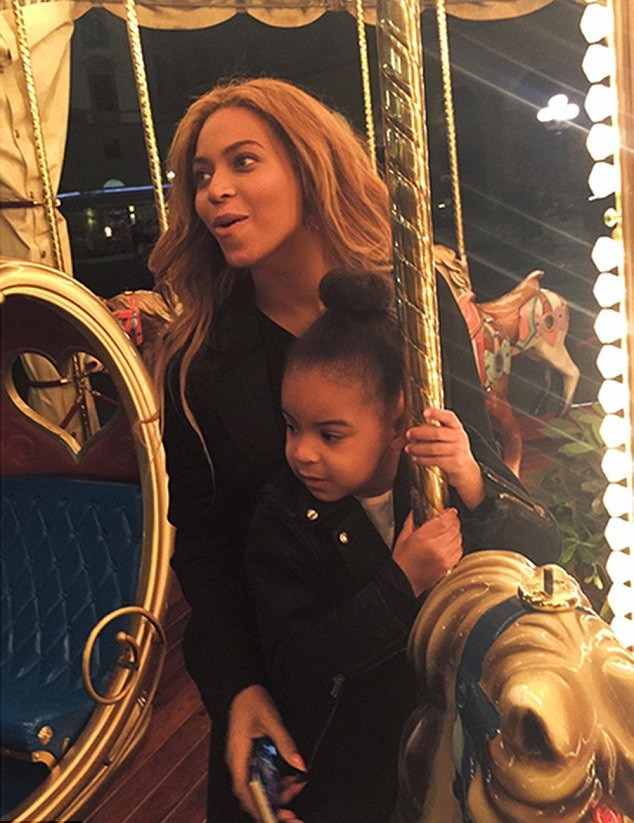 The 33-year-old was in the historic Italian city with husband Jay Z and their daughter Blue Ivy, to attend the wedding of their friends Noam Gottesman and Bianca Duenas, who were married at VillaColazzi.
In-between the celebration, much like any tourists, the family managed to find time to take in the sights and sample the local cuisine.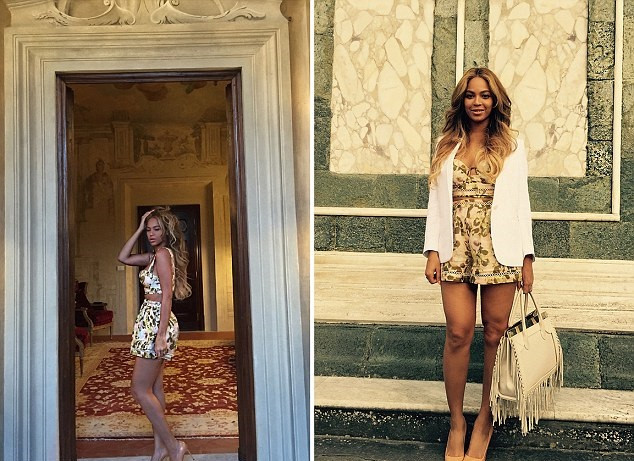 The personal family photos saw the singer posing with her daughter Blue Ivy in a tender mother and daughter shot. The pop icon betrays a child-like sense of joy at riding on a brightly illuminated carousel with her daughter.
While she recently launched her own brand of vegan meal plans, the superstar revealed that even she is allowed the occasional treat on holiday, as she indulged in a pot of chocolate gelato and a carb-heavy calzone.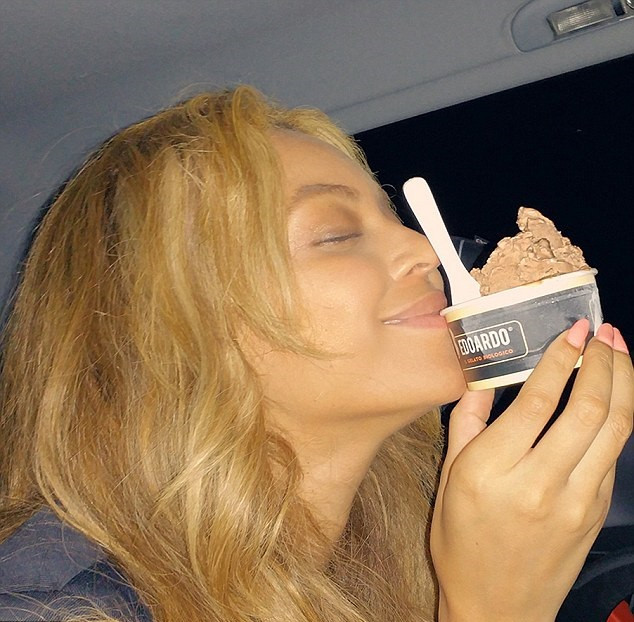 She even goes on a shopping trip, popping into a local grocery store. The glamourous star is dressed down in casual outfits, with her long hair in loose waves.
Despite being guarded about her private life, Beyonce regularly shares snapshots of her family life with her fans.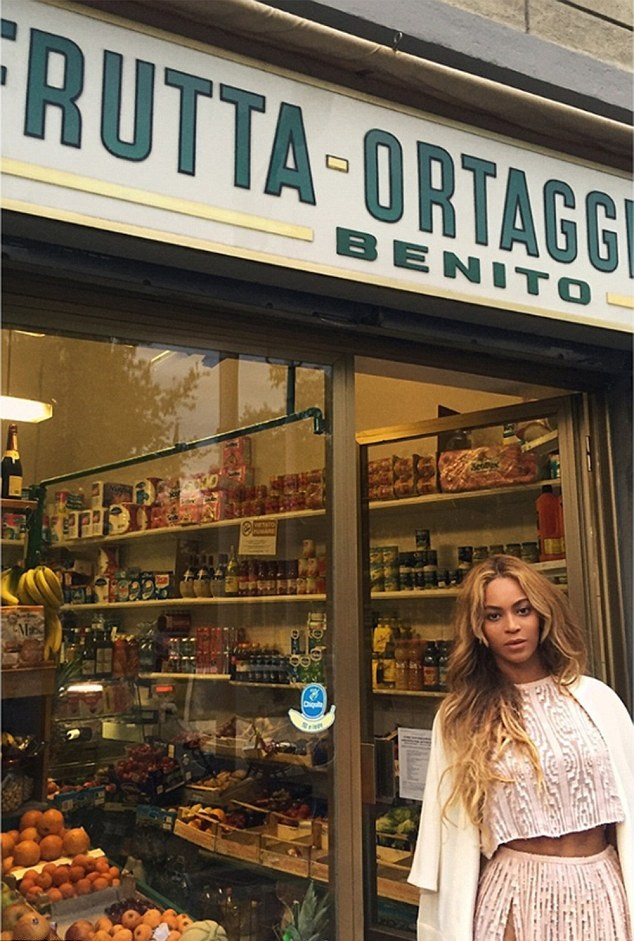 The holiday might provide some respite for the star who recently came under fire for apparently pouring a $20,000 bottle of champagne in a hot tub in a video with Nicki Minaj.
Feeling Myself was exclusively premiered on Jay Z's paid music streaming service Tidal. The video was leaked on YouTube, but was taken off later.