Beyonce Posts Intimate Photos to Dismiss Fake Pregnancy Rumours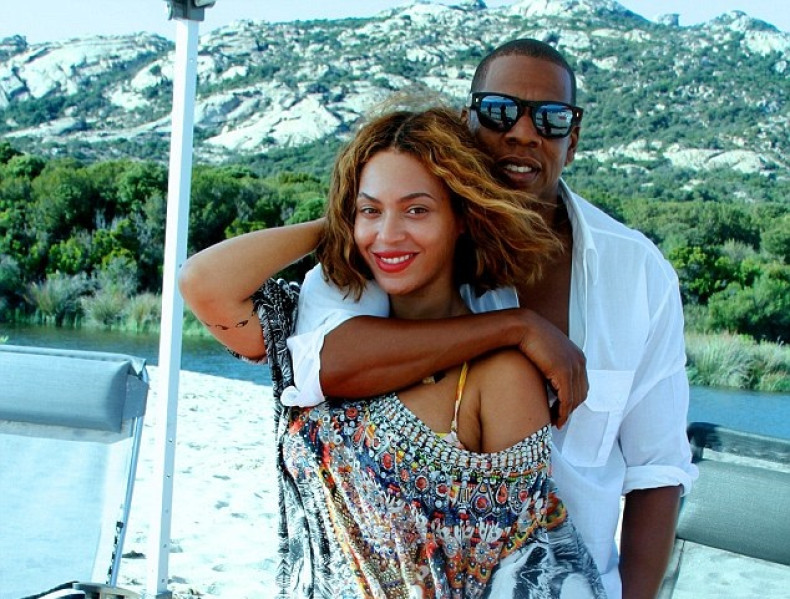 In a bid to put rumours to rest, Beyonce and Jay Z recently revealed an intimate video from the singer's first pregnancy with Blue Ivy Carter - including a nude shot of her baby bump.
The power couple shared the personal footage during the final performance of their On The Run tour in Paris.
Viewers got a glimpse of a topless Beyonce sporting a huge baby bump in the final stages of her pregnancy.
The video pans out and a proud Jay Z can be seen standing behind her with his arms protectively wrapped around her stomach.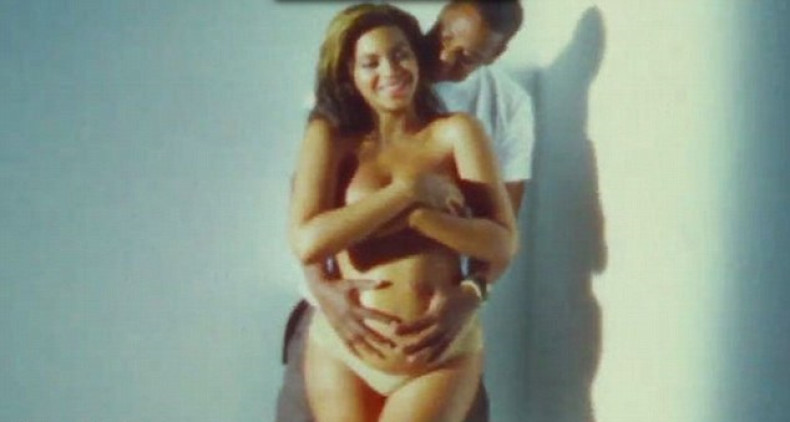 A series of clips follow documenting the happy moments of the new arrival, including Beyonce lying in a hospital bed and smiling down at newborn Blue Ivy, followed by Jay carrying Blue into their home for the first time.
Fans were then treated to special milestones including the baby cooing at her daddy, giggling at the camera, and eventually taking her first steps in a walker with her father crawling alongside her.
The Single Ladies singer sparked rumours she could be faking her pregnancy back in 2011 when she sat down during a TV interview and the bump appeared to deflate.
After the interview, news reports and conspiracy theories surfaced accusing the star of wearing a prosthetic bump while a surrogate based in Brooklyn carried the child.
The formerly private couple have since become very public in sharing personal moments with fans on social media and at their concerts after persistant rumours about everything from the state of their marriage to the pregnancy have continued to attract media attention.