Beyonce has been slammed for allegedly publishing a new set of photoshopped images of herself on Instagram.
The singer, who has previously been accused of altering her photos online, published a series of suspect selfies on Tumblr over the weekend.
The 33-year-old is seen wearing a leotard printed with the words '99 problems but my a** ain't one' in the pictures which appear to be altered.
A distortion in how the curtains behind her curve inward suggest that the images have been distorted to alter her waistline.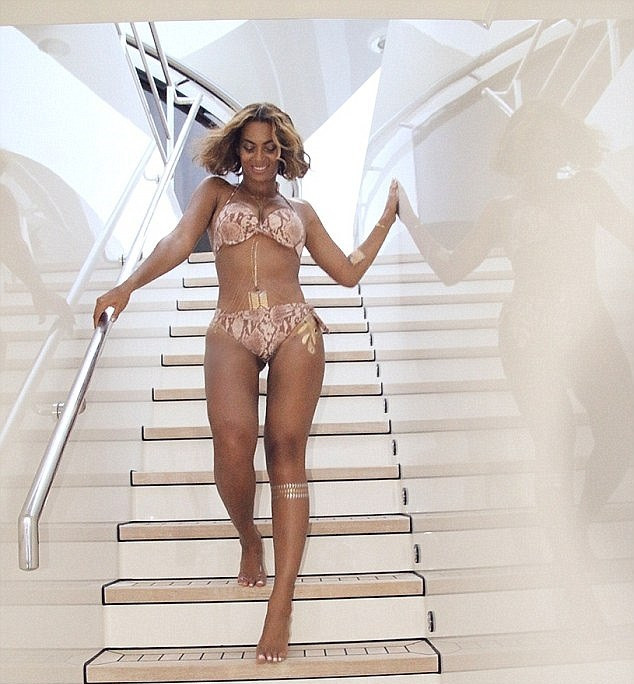 One Twitter user highlighted the evident hypocrisy in the action saying: "Damn it, Beyonce don't make a million on songs about feminism & the illusion of perfection then shop every GD photo."
Another person joked on Twitter: "Stop editing your pictures, what if you go missing? How can we find you if you look like Beyonce on Instagram and walka flaka in person."
In September the singer came under fire for apparently photo shopping a thigh gap into images of her on a yacht for her birthday celebrations.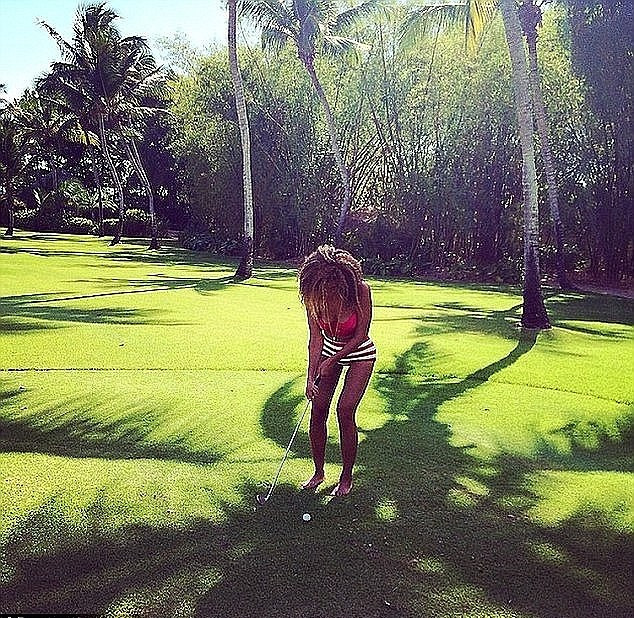 An earlier image of her playing golf in a bikini in April of this year also appears to show an unrealistic thigh gap.
Fans reacted sternly on social media tweeting: "Really @Beyonce? we all love your thick thighs. NO reason to photo shop a thigh gap in there.."