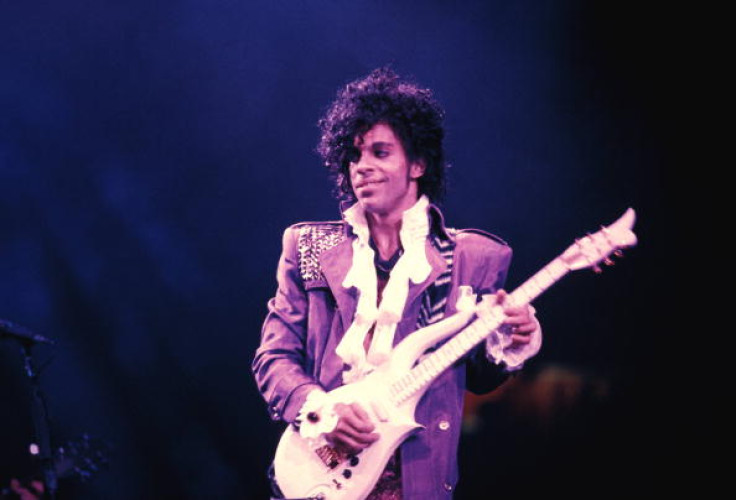 Thousands of Prince fans will be wearing purple today (7 June) in honour of the legendary singer who would have been celebrating his 58th birthday. The occasion comes almost seven weeks after the legendary singer's death but Prince has left a lasting impact on the music industry, proven in the accolades he has achieved posthumously.
It has been determined that Prince, full name Prince Rogers Nelson, died after self-administering the powerful painkiller fentanyl at his Paisley Park home in Minneapolis, Minnesota, causing his death on 21 April. However, devoted Prince fans refuse to allow the manner of his untimely death to overshadow the legacy of his career.
As the world celebrates Prince's birthday, IBTimes UK looks at how his music lives on.
Tidal release 15 albums
Prince was incredibly protective of his extensive catalogue of work. In September 2015, Jay Z's streaming service Tidal was the only platform the US singer would permit to exclusively release his albums HITNRUN and HITNRUN Phase Two. After removing his music from other services, including Spotify, Prince said in a statement at the time: "After one meeting, it was obvious that Jay Z and the team he has assembled at Tidal recognise and applaud the effort that real musicians put into their craft to achieve the very best they can at this pivotal time in the music industry.
"Tidal has honoured us with a non-restrictive arrangement that once again allows us to continue making art in the fashion. We've grown accustomed to and we're extremely grateful for their generous support."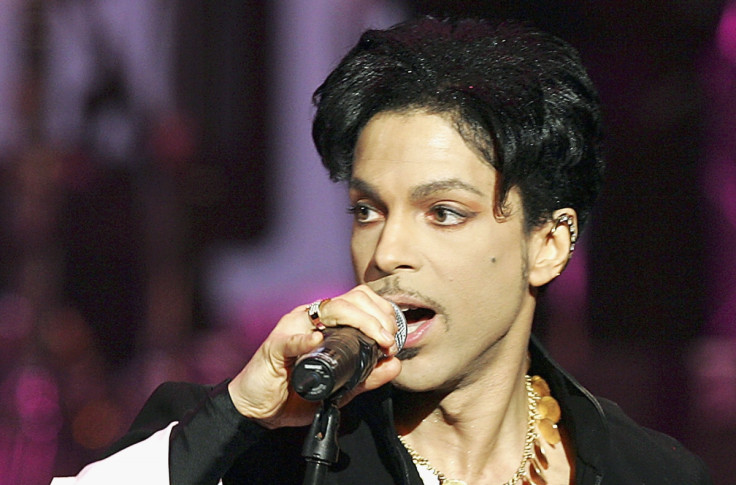 In a show of respect for his loyalty to the service, Tidal has now released 15 of Prince's albums. These include: The Black Album (1987), 1999: The New Master (1999), The Rainbow Children (2001), Indigo Nights (2008) and Girl 6 – Official (1996).
Minnesotas declare official 'Prince Day'
It was the place Prince called home so it is seems fitting that Minnesota has declared 7 June "Prince Day". State Governor Mark Dayton has issued a proclamation encouraging residents to wear purple and celebrate Prince's music. Dayton writes in the official document: "Minnesotans are encouraged to wear purple on Prince Day in honour of The Purple One's enduring legacy. Prince was considered a music industry innovator, a mentor, and a humble philanthropist. He went on to create revolutionary music and an iconic identity. Prince was the creator of 'The Minneapolis Sound', a contribution not only to the global catalogue of music genres, but to Minnesota's worldwide prominence and its economic growth."
Billboard chart record
In May, Prince broke a record on the Billboard 200 chart with the late singer scoring the most positions in one week. Following his death, 19 of his albums re-entered the charts beating a record previously held by The Beatles, who had 13 records on the chart in the same week in 2014.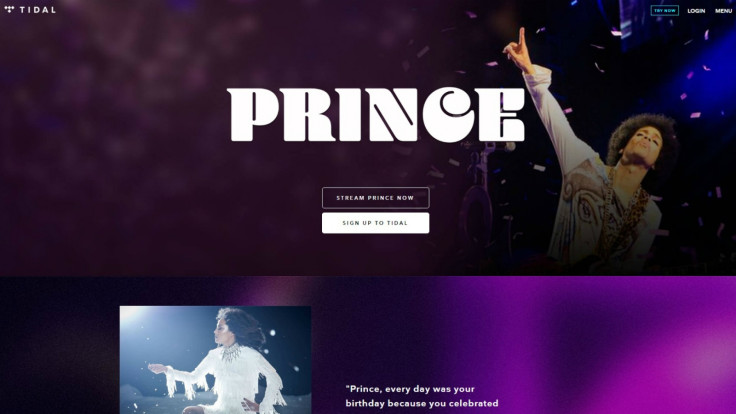 Peta rereleases pro-vegan song Animal Kingdom
In 1999, Prince wrote and recorded Animal Kingdom as a charity single for the People For The Ethical Treatment Of Animals (Peta). The organisation has now rereleased the single offering the chance to download the track for free. Prince's ex-wife Mayte Garcia is said to be working alongside the charity on the rerelease and said in a statement: "Prince didn't want to celebrate birthdays, but to live life, to elevate and educate to the next level of enlightenment.
"My mission every 7 June is not only to celebrate his birth, but also with Peta to remember this man by making 7 June a day where Prince fans go vegan to see how much better they feel and to honour his kind legacy. Prince said 'compassion is an action word with no boundaries', and that's our message with this campaign, which everyone can participate in."
Award show tributes
Madonna and Stevie Wonder took the honour of performing a tribute to Prince at the Billboard Music Awards 2016 in May. Although the queen of pop was criticised for her performance, she remains defiant, telling critics on Instagram: "Anyone who wants to do a tribute to Prince is welcome to. Whatever your age Gender or skin Color. If you loved him and he inspired you then show it!!!! I love Prince 4 ever [sic]."
The BET Awards will also honour the musician on 26 June although organisers are yet to announce who will take part in the tribute segment. Fans have suggested that r'n'b star and Prince lookalike Miguel should take part as well as singer Janelle Monae.