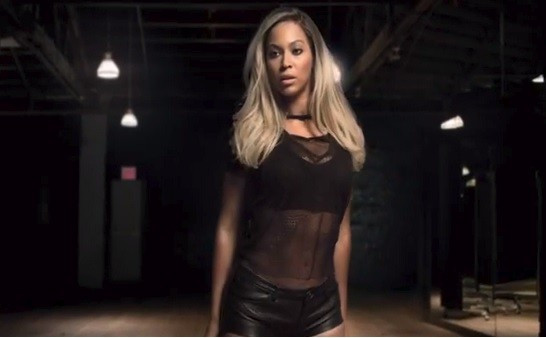 Superstar Beyoncé must be 'Crazy in Love' with spicy chicken after spending a staggering (€875) £750 at Nando's.
The singer, who is on the European leg of her Mrs Carter Tour, treated her entourage to a meal at the Portuguese restaurant shortly after performing at Dublin's O2 arena.
According to a receipt obtained after the R&B star's visit to the Mary Street branch of the eatery, her colossal order included 14 jumbo platters and seven wing roulettes, with each jumbo platter containing two whole chickens and fives sides.
A spokesperson for Nando's said: "Beyoncé lived up to her Sasha Fierce persona when choosing to gamble with Wing Roulette, a platter of 10 wings ranging in spiciness from mild to extra-hot, further proving that there's no PERi-PERi spice that the Independent Woman can't handle."

The tasty blow-out comes as rumours continue to mount that the Single Ladies hitmaker is pregnant with her second child with rapper husband Jay-Z.
The New York Post newspaper claims that Queen B carefully hid her growing baby bump in the high-waisted Givenchy gown she wore to the star-studded Met Ball.
Celebrity blog, Media Takeout, also ran photos showing the singer's rounded tummy.
Although Beyoncé and Jay-Z have yet to confirm whether a sister or brother is on the way for baby Blue Ivy, the R&B singer has previously said she would love to have another baby.
"I would like more children. I think my daughter needs some company. I definitely love being a big sister," she said.