As the top five battled it out over a round of serious questions for the prestigious Miss America crown on 10 September, some seriously failed to impress with their take on the country's politics.
Amid thought-provoking answers on pertinent issues such as climate change and investigations into Trump's campaign, Miss New Jersey Kaitlyn Schoeffel's stand on the controversy around Confederate statues seems to have invoked the ire of many viewers.
Keeping in line with recent incidents, Judge Tara Lipinski asked the Atlantic City native for her opinion about the removal of Confederate statues.
"A recent poll found that slightly over half of Americans favored leaving confederate statues in place, while others want them removed. Keep them, or get rid of them?" she asked.
However, what followed next has left social media divided, with some even expressing disappointment over second runner-up Kaitlyn's answer to the issue.
"I don't think the answer is to get rid of these statues," the 24-year-old Miss America contestant said. "I think the answer is to relocate them to museums, because we are truly defined by our country's history, and I don't think it's something we need to forget; we need to always remember it and always honor our history of America because it truly makes us who we are as Americans."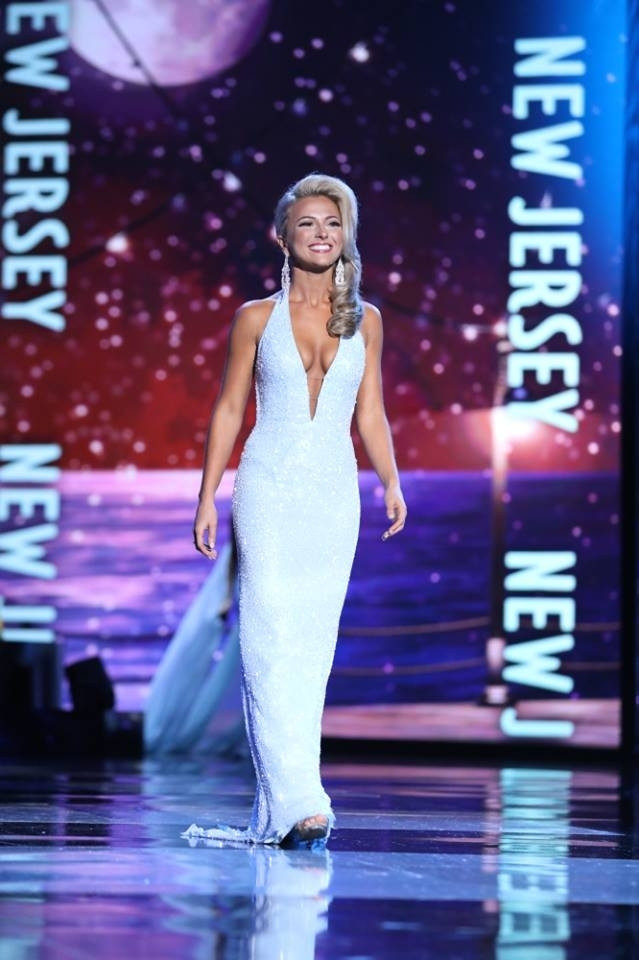 But her seemingly diplomatic response appears to have not gone down well with many Miss America fans.
"I literally don't understand how she thinks taking away confederate statues erases American history, B***h read a damn book," one user sharply criticised on Twitter.
"So we need to always remember our history of being slave owning racists? Yeah no. And that's an interesting Jersey accent," another fan of the annual pageant sarcastically added.
As someone else slammed the Miss America hopeful, writing, "She said move the confederate statues to MUSEUMS?? Shawty no. Get off the stage immediately."