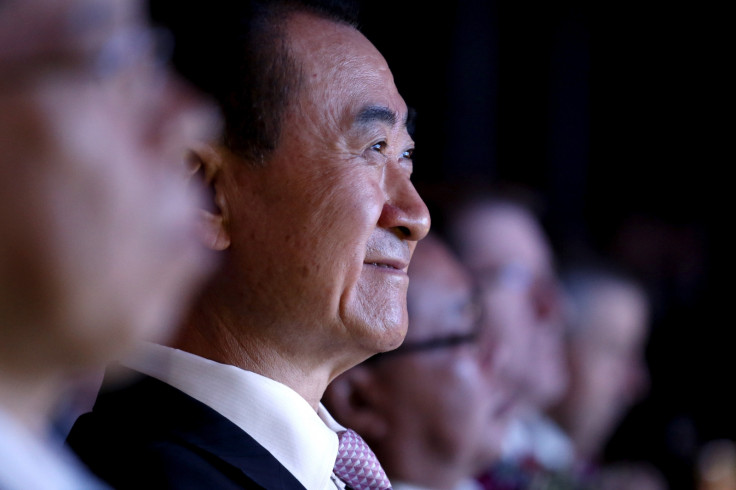 Dalian Wanda Group continues to extend its presence in Hollywood, this time, by signing a deal to buy Dick Clark Productions (DCP) for $1bn (£800m). The Chinese conglomerate will acquire 100% stake in the US company, which is known for working on the Golden Globes, Billboard Music Awards, American Music Awards and the Miss America pageant.
In a statement released on 4 November, the media giant, owned by China's richest man Wang Jianlin, said the deal was its first move into television. "It's a big step forward in expanding Wanda's map in the entertainment industry," the company said.
According to the deal, DCP, led by CEO Allen Shapiro, will remain intact with executives signing "long term operation target agreements" with its new owner.
"DCP has abundant cash flow with a high level of operation stability and steady profit growth. As broadcast right fees for art and sports programs increase in the US, DCP will further improve its performance and company values," Wanda said. "Obtaining top television production rights brings about complementary and coordinated development for Wanda's current focuses on the film, tourism, and sports industries."
Speaking to The Hollywood Reporter, Shapiro said, "They are a dominant and aspirational player in media in the fastest-growing media market in the world. This will help us expand our business globally."
Acquisition of DCP not only gives Wanda entry into television but in particular, into live TV specials, which are known to be more "DVR proof" and so have a higher appeal to advertisers. The Chinese company has already its net in the US film industry having procured the production company behind The Dark Knight and Jurassic World — Legendary Pictures for $3.5bn (£2.81bn) in January this year.
In 2012, it had purchased US cinema chain AMC for $2.6bn (£2.09bn) and earlier this year attempted to buy the controlling shares of Paramount Pictures. However, the deal was cut short by Viacom, Paramount's parent company.