BHP Billiton Mitsubishi Alliance Cuts 700 Jobs in Australia Amid Coal Mining Downturn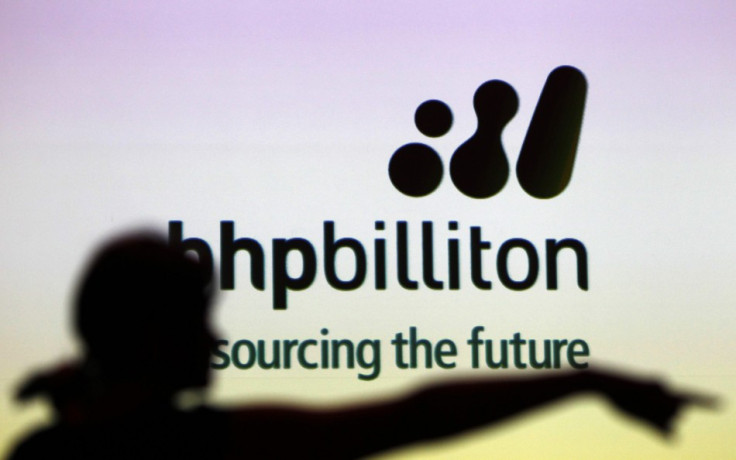 A joint venture between BHP Billiton and Mitsubishi will cut 700 coal mining jobs in central Queensland, Australia, due to challenging market conditions in the coal industry.
BHP Billiton Mitsubishi Alliance (BMA) has informed its workers at the Bowen Basin about the job cuts. BMA is the largest private employer in the Bowen Basin, with more than 10,000 employees and contractors working for the company.
The joint venture is equally owned by BHP Billiton and Japanese industrial giant Mitsubishi is the biggest exporter of steelmaking coal.
"BMA will reduce its workforce by approximately 700 roles, and consultations will occur with employees, contractors and the representatives in the coming weeks," the company said in a statement.
"The coal industry continues to face challenging market conditions and had to act to ensure the long-term viability of the business."
The coal industry has been under pressure with coal prices declining sharply in recent times. Prices for metallurgical coal have declined to about $113 a tonne, compared to prices of about $300 a tonne in the coal boom days of mid-2011.
Authorities expect accelerated mine closures and job losses this year.
"BMA will continue to work with employees and contractors throughout the process and ensure everyone is treated fairly and with respect," BMA's asset president, Lucas Dow, said.
"We will also keep our community stakeholders informed throughout the process."
The job cuts come after a review by the company of its mines showed the current labour force is more than what is required.
BHP earlier cut 163 coal mining jobs in New South Wales, citing tough market conditions. The mining giant also laid off 500 jobs at its iron ore business.
© Copyright IBTimes 2023. All rights reserved.