An administrator to the failed department store chain BHS has got embroiled in a dispute with the Pension Protection Fund (PPF), the company's biggest creditor, over fees.
Duff & Phelps presented an invoice for £4.1m ($5.2m) for seven months' work but it was vetoed by the PPF at a creditors' meeting on 15 November, the Sunday Times newspaper reported.
The fee is higher than the administrator's original estimate of £3.5m over 12 months.
A source close to Duff & Phelps told the Times that the fee included a 15% reduction requested by the PPF for employees handling the winding down of BHS.
The pensions fund recently appointed FRP Advisory as joint administrator to BHS after Duff & Phelps was accused of being too close to the retailer's former owner Sir Philip Green.
Malcolm Weir, head of restructuring at the PPF, told the Times: "We recognise the extensive work Duff & Phelps has undertaken is a significant cost to the creditors. However, as in all insolvencies, we look to ensure value for money."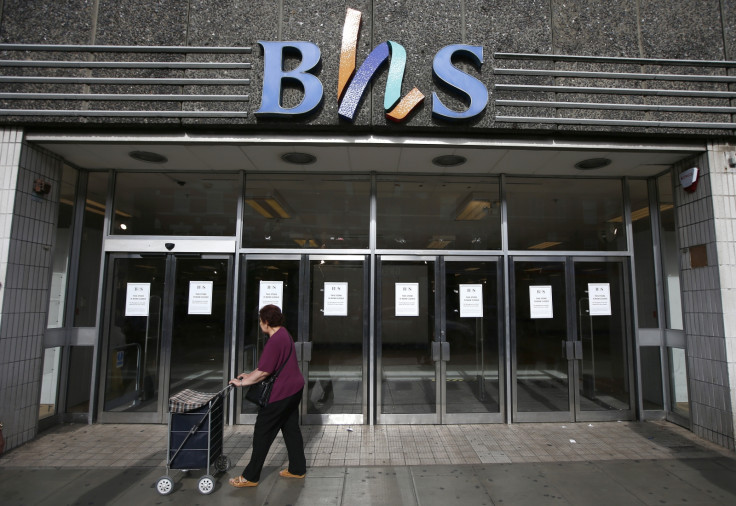 BHS filed for administration in April, resulting in 11,000 job losses. Its demise left a £571m black hole in its two pension schemes.
The company was bought by Dominic Chappell's Retail Acquisitions last year for just £1 from Green, even though Chappell had been declared bankrupt twice before and had no previous experience in retail.
Green accepted blame for the pensions "mess" in June and pledged to "sort it".
"We want to find a solution for the 20,000 pensioners. It's current and in motion. We are trying to fix this mess," he told MPs in the House of Commons.
Some MPs have accused Green of removing large sums of money from BHS through dividends and rent during his 15-year ownership of the business and have called for his knighthood to be stripped.
The last BHS stores closed in August, ending an 88-year presence on High Street.