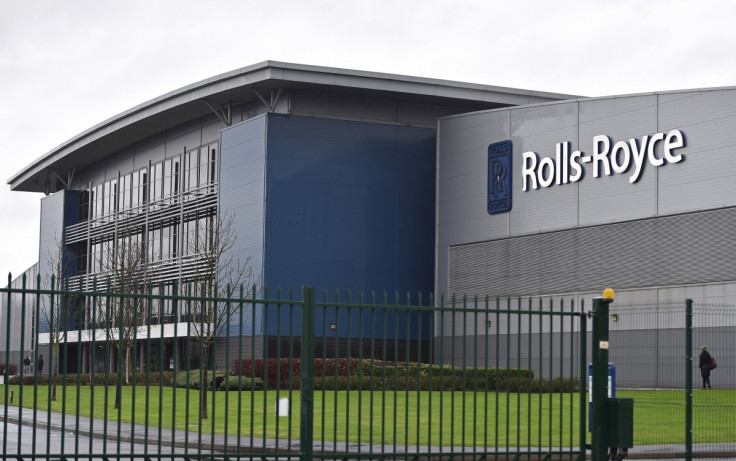 Rolls Royce has unveiled plans to cut approximately 800 jobs in its marine business, in a bid to save around £50m a year, as demand from energy and shipping customers continues to decline.
The British engineering group has been cutting costs since 2013 as it seeks to improve the competitiveness of its marine unit and the latest round of job cuts will be on top of the 1,000 positions the company said would go last year.
Rolls Royce stated the redundancies, whose location was not specified, come amid a cost-cutting plan, which will cost £20m over the next two years, aimed at saving between £45m and £50 each year from the middle of 2017.
"The actions being taken will enhance the competitive strength and resilience of the [marine] business in what remains an attractive market for Rolls-Royce," said group chief executive Warren East.
Rolls Royce's marine division, which employs 4,800 people and whose main operations are based in Norway, has suffered from a decline in demand for new equipment and lower maintenance revenues as customers use their vessels less than they used to.
Last month, the jet engine maker said its restructuring plans to improve efficiency were on track, although it warned the outlook for the sector remained mixed.
The group said the overhaul of its operations was expected to deliver cost savings at the high end of its £150m-£200m target. While demand for its engines for extra-wide-body aircraft was strong, demand in the business aviation market has fallen further and its order book in the offshore oil and gas markets remained "very weak".
The company added its performance in the year to date was in line with the expectations it set out in November last year, while its long-term order book for 2017 remained at near record levels.
"We have made steady progress in 2016 to date, delivering a ramp up in large engine production and implementing the first stage of our transformation programme," said East.