Big Ang dies: Mob Wives star passes away at 55 after cancer battle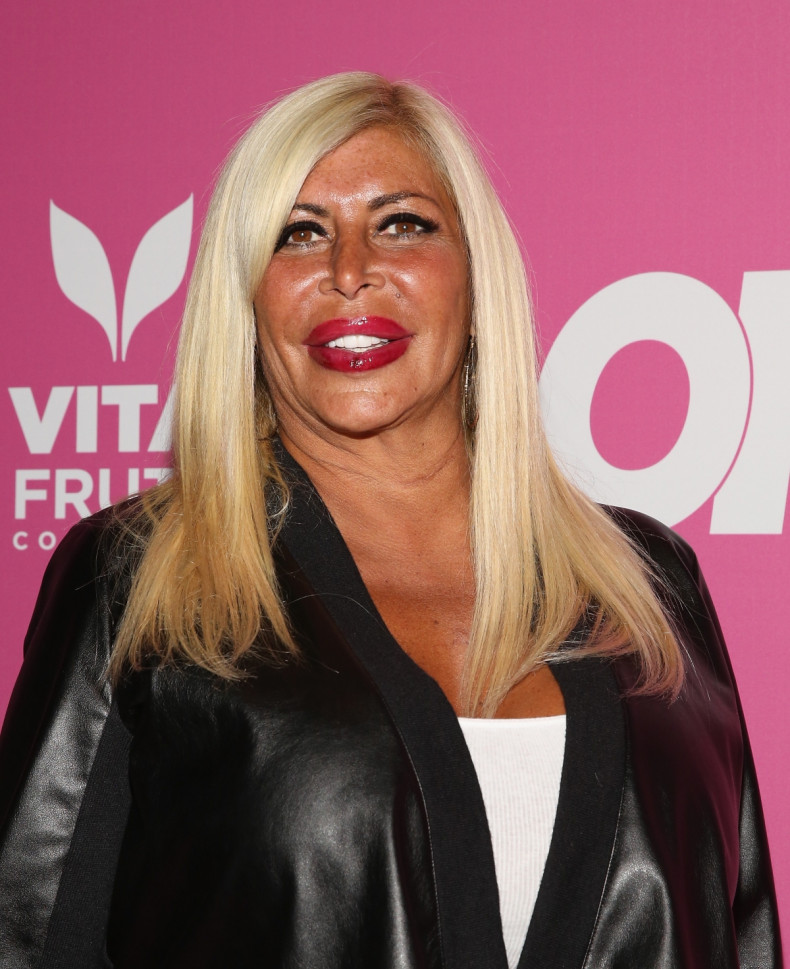 Mob Wives star Big Ang has died after losing her battle with cancer, reports have confirmed. The reality show matriarch had been suffering with brain and lung cancer before passing away on 18 February at the age of 55.
A rep has confirmed that the TV personality, real name Angela Raiola, was surrounded by her family at a Manhattan hospital when she died. In the statement, Big Ang's friend Vinnie Medugno said: "It is with sad regret that we inform you that at 3.01am Angela Raiola peacefully ended her battle with cancer, and was called home. She was surrounded by nothing but love from her immediate family, and closest friends."
He added: "YOU, (Her fans) were some of the most special people in her world, and she loved you immensely. In typical Big Ang fashion, we know she would say 'Love you my babies! You lived by your own mantra. I will love you, cherish you, and hold you in my heart wherever I go, and whatever I do."
Big Ang's death comes just days after she opened up about her cancer battle in a televised interview with Dr Oz. The mother-of-two said: "Sometimes I think I'm going to be fine and sometimes I just don't think I am. First I thought I was cancer-free. I was going to have a big party. Then a month later I was stage four. I can't make sense of this."
After discovering a lump in her throat in April 2015, Big Ang underwent successful surgery to remove the tumour. However, she learned that the cancer had returned and spread in December 2015 and began chemotherapy treatment.
Big Ang found fame as a main cast member on VH1's reality show Mob Wives in 2012 and also starred in her own spin-off series, which ran for one season. The TV star is survived by two children – daughter Raquel and son Anthony – as well as six grandchildren.
Watch Big Ang's interview with Dr Oz: