It's no secret that the stars of The Big Bang Theory are paid eye-watering amounts, with the main cast all multi-millionaires after 10 successful seasons.
But what may come as a surprise to some is that they're the top earning television stars on the planet.
Variety revealed yesterday (22 August) how much TV's biggest actors and actresses earn per episode in 2017, with Big Bang Theory's Kaley Cuoco, Johnny Galecki, Simon Helberg, Kunal Nayyar and Jim Parsons making $900K (£703K) for each show. Gulp.
The original five stars of the hit US sitcom created by Chuck Lorre and Bill Prady took slight pay cuts so that supporting actresses Mayin Bialik and Melissa Rauch could get raises, with their female co-stars now raking in $500K (£390K) per episode. But the main five are still the highest paid stars on the box.
Other high earners are Game of Thrones' Emilia Clarke, Nikolaj Coster-Waldau, Peter Dinklage, Kit Harington and Lena Heady, who all receive $500K per episode of the hit US fantasy drama.
Dwayne Johnson – aka The Rock – also makes a staggering $650K (£507K) per episode of Ballers.
Main stars of Modern Family, Julie Bowen, Ty Burrell, Jesse Tyler Ferguson, Ed O'Neill, Eric Stonestreet and Sofia Veraga, all earn a comfortable $500K per episode.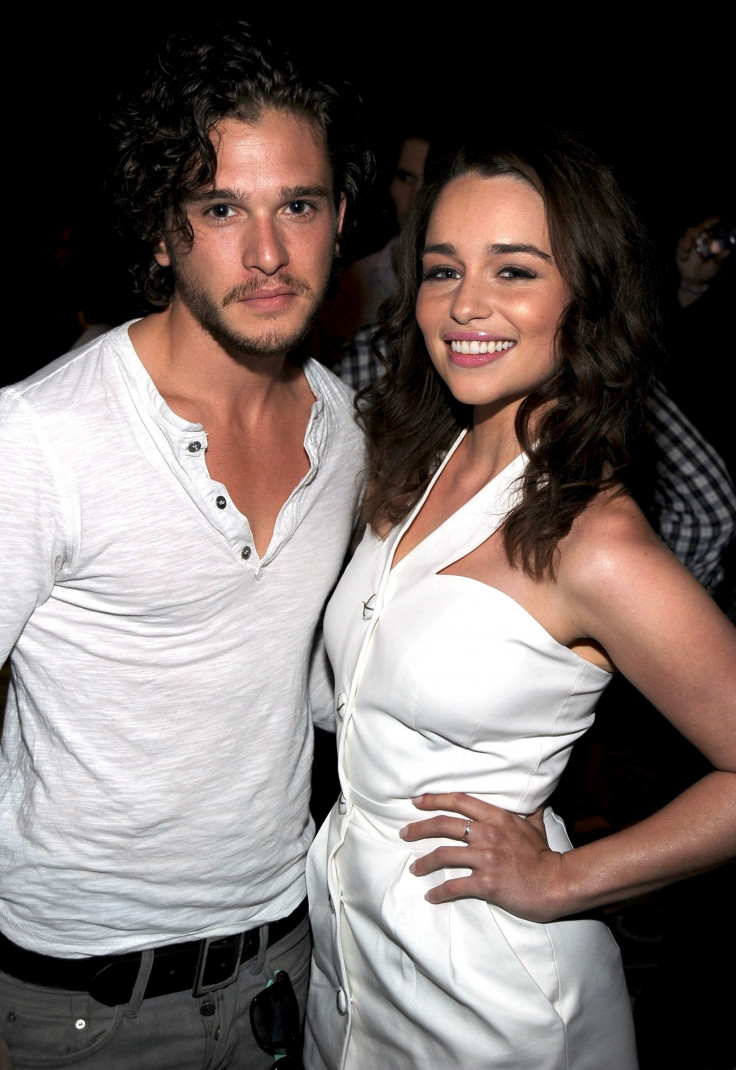 Shameless' William H Macy and Emmy Rossum are also some of the highest paid small screen stars, earning $350K (£273K) per episode each – that's after Rossum did some negotiating, while the four leads of Will & Grace — Sean Hayes, Eric McCormack, Debra Messing and Megan Mullally—earn $250K (£195K) per episode.
What many don't know about The Big Bang Theory's main female star Cuoco is that she wasn't the producers' first choice.
The blonde actress actually replaced Amanda Walsh who filmed the show's original pilot. She also started out as a nationally-ranked amateur tennis player and was previously married to tennis player Ryan Sweeting until they divorced in 2016.
Surprisingly, unlike actors and actresses, anchors hosts and judges receive annual salaries. Hugely popular talk show host Ellen DeGeneres out-earns everyone by raking in an estimated $50m (£39m) a year, while Kelly Ripa earns $22m (£17m) to co-host Live With Kelly and Ryan in comparison to Ryan Seacrest's mere $15m (£11m).