Big Bang Theory's Mayim Bialik 'can't speak for a month': Will it affect season 11 premiere?
'I sprained my vocal cords,' says The Big Bang Theory actor, who begins filming for season 11 in August.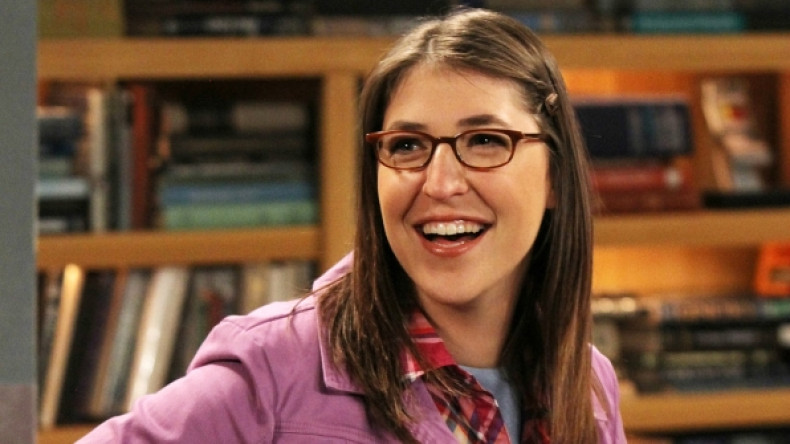 Mayim Bialik, who stars in The Big Bang Theory, took to social media to reveal she strained her vocal chords and that she 'can't speak for a month'.
This poses the question if Bialik's vocal cord issue will affect filming for The Big Bang Theory season 11? A representative for the 41-year-old told Entertainment Weekly that thankfully the issue not expected to affect production on any of her projects.
Production on season 11 of The Big Bang Theory, for instance, is expected to kick off in August, so her rest should not have an impact on the show, the outlet added.
Fans will learn if Amy will say yes to Sheldon's proposal in season 11, which is set to premiere in September.
Bialik, who plays Sheldon's girlfriend, Amy Farrah Fowler in the hit CBS series, also took to Twitter to share a picture of herself at the doctor's office.
She wrote on 29 June, "Me waiting for a check up from my ENT. Can't speak for a month. Yup. Check out today's Instagram story for a vlog teaser for tomorrow."
Alongside a video of her blog she wrote on Instagram on 30 June, "This week's vlog is unique in that it has to be a voiceless video. I sprained my vocal cords, but that won't keep me from vlogging! This week I bring in an #ASL interpreter to help me "talk" about losing my voice, how it relates to my father's death and how it relates to building my life voiceless but not silent."
The Big Bang Theory will return for season 11 on Monday, 25 September at 8pm ET on CBS Network.