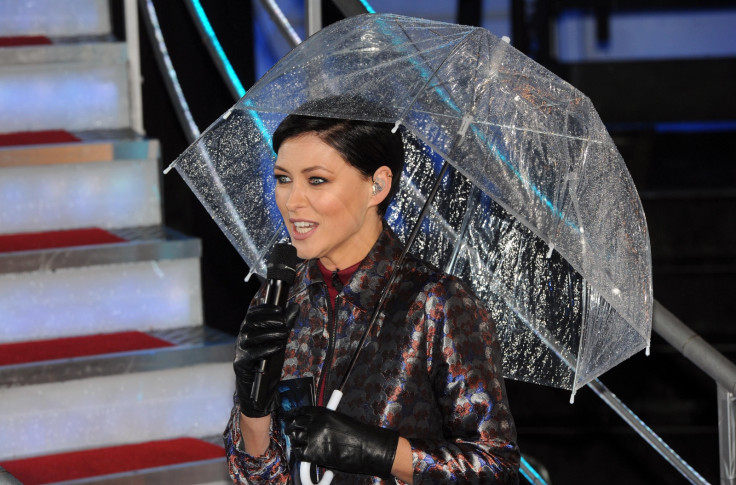 Big Brother 2016 is on the horizon and with a new series comes a fresh bag of hopefuls, predictable tantrums, tears and late-night fumbles. Ahead of the launch night, host Emma Willis has been spilling the beans and promised fans a game-changing series.
She told Digital Spy: "There are going to be some quite big game-changing twists and changes to the series this summer that we have never seen before... as a massive Big Brother fan, that really makes me feel excited for what's about to come.
"I have also heard a bit of gossip that the house has been completely changed and it's not just a redecoration job, so I cannot wait to get my hands on the keys and have a good snoop around."
The 40-year-old star, who has been at the helm since 2013, said that the reality show's longevity was testament to its ability to cater to its audience, while guaranteeing TV gold and the odd emotional roller coaster.
She said: "Sometimes it gets a bit over dominated in parts by conflict and I think that's led to Big Brother being quite explosive, which is fun for a little bit, because everyone likes seeing the squabbles, but actually my favourite Big Brothers are when you get to see a lot of fun as well.
"What I always like to see is a melting pot between different characters, ages and ethnic backgrounds as that's what really brings out unexpected scenarios and people living in an environment with housemates that they wouldn't normally hang out with, which is the perfect ingredient for a great series."
Willis's comments add weight to the rumours that that Big Brother has been combined with the celebrity edition to create a super CBB. Half of the house will reportedly be occupied by famous faces and the other half with wannabes. She added: "I think the producers have done a really good job at keeping the show fresh and keeping the format alive and vibrant over the years. It's one of the longest running shows on TV and I couldn't be more proud to be a part of it in this incarnation because it is pretty strong at the moment."
Rylan Clark-Neal will return as host of Big Brother's Bit On The Side when the new series kicks off on 7 June at 9pm on Channel 5.
Watch the Big Brother 2016 trailer here: