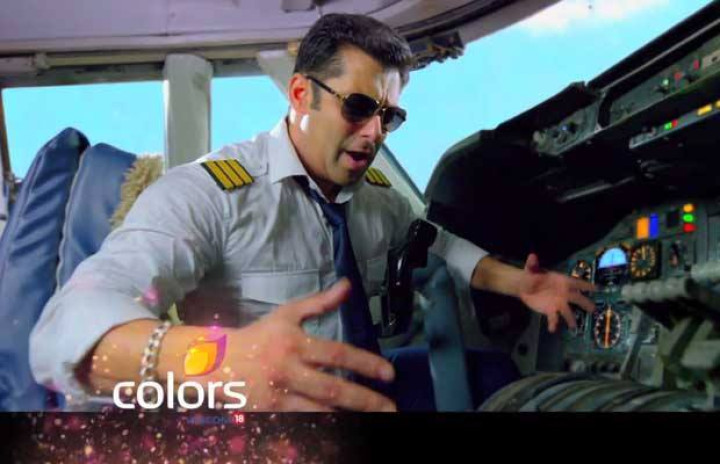 The bittersweet relationship of Shahrukh Khan and Salman Khan has always been under heavy media scrutiny, especially after the two hugged it out at Baba Siddiqui's Iftar party this year.
According to Bollywood Life, the Kick star was asked whether he would be okay with promoting SRK's Happy New Year at Bigg Boss 8 in a recent promotional event.
The actor candidly replied, "We will promote Happy New Year. It's their (HNY team's) decision; if they want to promote, then we can."
He added that questions related to SRK and Happy New Year are a work of the PR machine.

The Bigg Boss host recently in an interview also talked high about the Chak De star's eight-pack abs!
While King Khan's ribbed body for Farah Khan's Happy New Year is praised by many, there are a few who opine that it is fake.
When a fan asked Salman to comment on SRK's "fake eight-pack abs", the actor immediately replied that it's not fake.
He said, "It is not a fake eight-pack. He has become really ribbed. In fact, the picture that you see is not even a touched up picture; it's a raw image."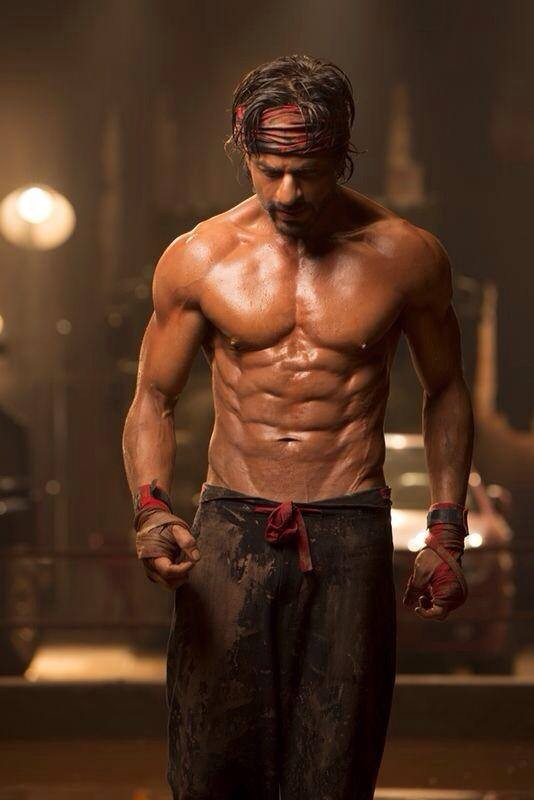 "I am really impressed with the way he is looking right now. He is really fit. It takes a lot of hard work to get into that shape, and I know because I do that kind of hard work...And there is nothing fake about that. It is 100% genuine," the actor added.
Bigg Boss 8 is set to hit the television screens on 21 September on Colors TV.
Meanwhile, Happy New Year will be released on 24 October for the Diwali holiday this year.