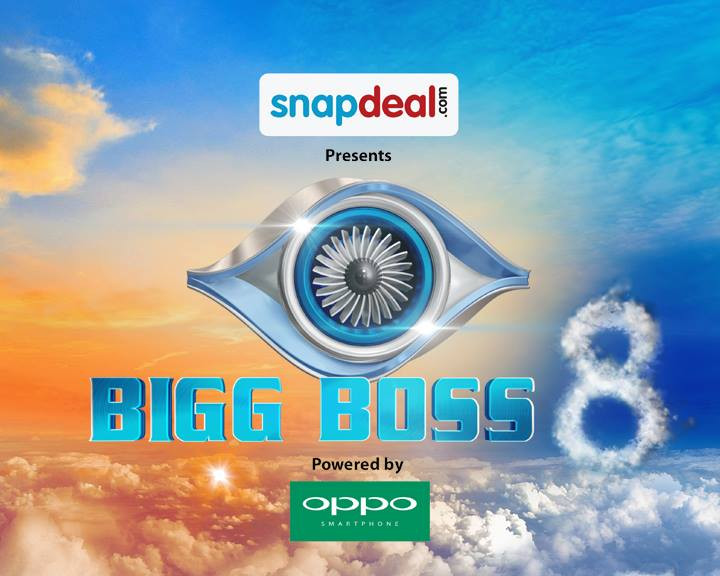 The second day at the Bigg Boss 8 house tested on the patience and hard work of all the contestants and gave us a fair idea of what is about to come, as the show progresses. With the inclusion of secret society this year, the contestants were given four tasks, which were equally challenging.
Upen Patel and Gautam were asked to stay up all night, Minissha and Sukirti were given the task of paddling cycle in order to get required drinking and bathing purpose water, Arya and Soni were asked to sacrifice food for the day.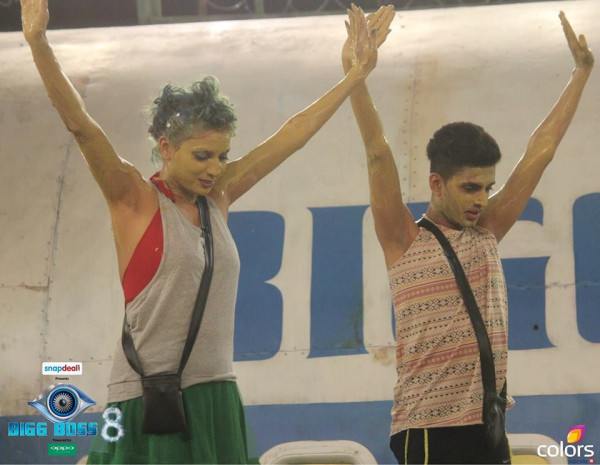 Similarly, Diandra and Sushant were given a no-movement task. Covered in mud, they were made to stand in a classic Michael Jackson pose with their hands in the air.
The cycling task managed to created a rift between Upen and Sukirti. A rather worried Sukirti informed the mates to come outside and check on the water requirements, which angered Upen, and he flared up saying that he had been staying up whole night for Neend ki Qurbani (sleep deprivation) task he cannot come out. His snappy remark made Sukirti cry.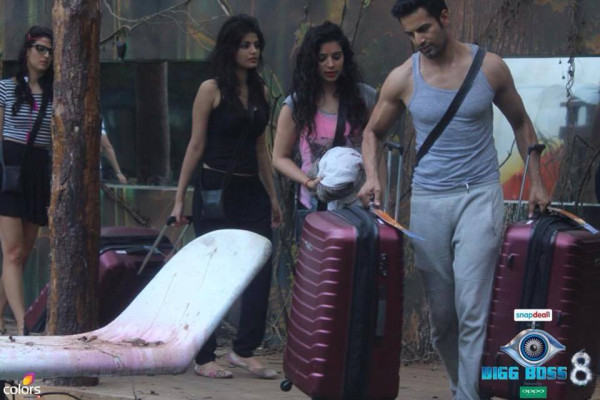 The Secret Society has managed to stir up things at the house.
Meanwhile, Madhura Naik who recently joined the cast of Uttaran, teased that she might enter the Bigg Boss house as a wild card contestant.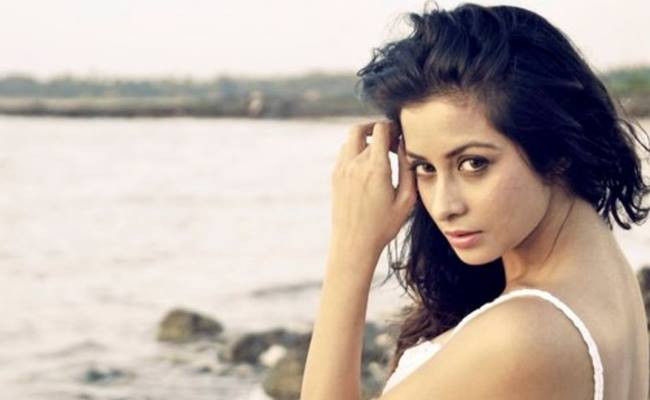 "I've been offered the show this season as well. And I think I will make an entry in the wild card round," Times of India quoted her as saying.
Click here to watch the episode live stream online.
You can also log on to the official Colors TV website for additional info, videos and broadcast details.