Bigg Boss 9 with Salman Khan: Will Gizele Thakral and Suyyash Rai get eliminated in eviction special episode?

After an emotional week, Bigg Boss 9 will return with the eviction special episodes on 26-27 December, where show host Salman Khan will declare the participant with the least number of votes. The nominated contestants for this week are Gizele Thakral, Suyyash Rai, Mandana Karimi, Rochelle Rao, Rishabh Sinha and Priya Malik.
The contestants were nominated in the previous week and during last week's eviction special weekend episodes, Khan declared that Mandana Karimi has the highest votes. The name of the evicted housemate was not declared last week as Bollywood superstar Shah Rukh Khan turned up to the show to promote his movie Dilwale.
Speculation is high that Thakral, a small-time movie actress and former Big Brother Australia finalist Malik may be evicted. Rai, Kishwer Merchant's boyfriend, is also in the danger zone of being evicted from the controversial Indian reality show.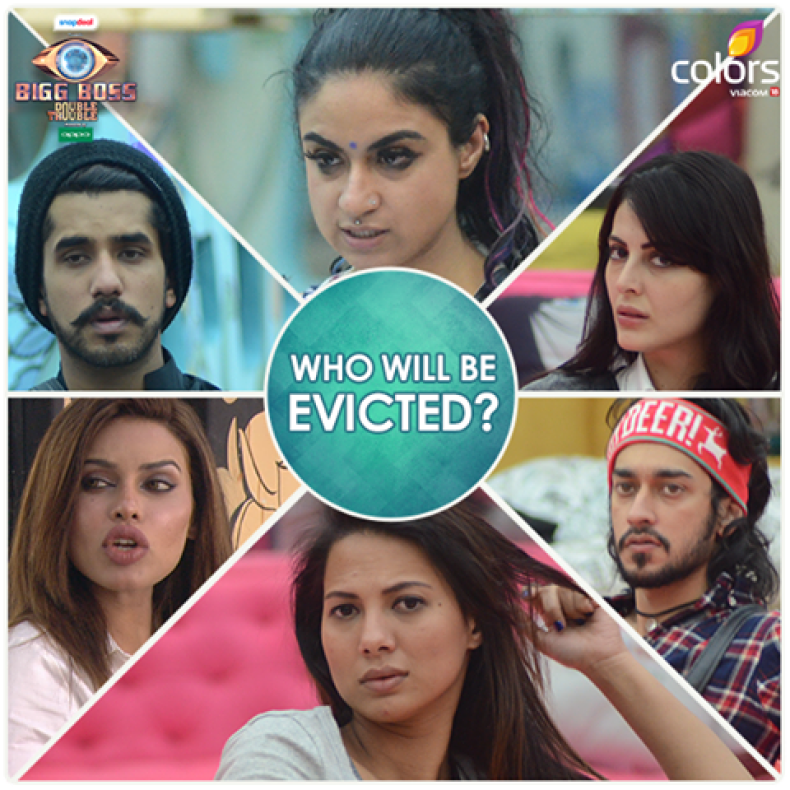 Bigg Boss celebrated Christmas in its house and treated the housemates with emotional gifts by allowing them to meet their family members. Karimi, the Iranian model and actress, was slammed for being a spoilsport during the captaincy task. Her lack of game spirit was also severely criticised by her housemates.
The participants remain dull and inactive in the 11th consecutive week of the Indian version of Celebrity Big Brother UK. Their lack of creativity and innovation while carrying out their tasks has led many fans to abandon the show, resulting in sharply lower viewership. It will be interesting to see whether the Bajrangi Bhaijaan star can bring new sparkle to the reality show.
Click here to watch the weekend eviction special episodes live stream online. Bigg Boss season 9 airs everyday on Colors in India.