Bigg Boss 9 with Salman Khan: Priya Malik urinates in car and Rishabh Sinha asks Rimi Sen to leave the house

The weekend special episode of Big Boss 9 — the Indian version of UK's Celebrity Big Brother — will see host Salman Khan declaring the name of the evicted contestant on Sunday. The reality show has been getting controversial day by day with the contestants trying to outdo each other during the tasks assigned to them.
Rimi Sen's disinterested attitude towards the BB House, which has irked fans, seems to have got the better of Bigg Boss, who opened the main door of the house and asked participants to leave if they thought they had committed a mistake by entering the show. Wild card entrant Rishabh Sinha uses the opportunity to ask the Bollywood actress to leave the house as this was apparently a dream-come-true situation for her.
Click here to watch the weekend special episode that airs on 28 and 29 November via live stream online. Bigg Boss season 9 airs everyday on Colors.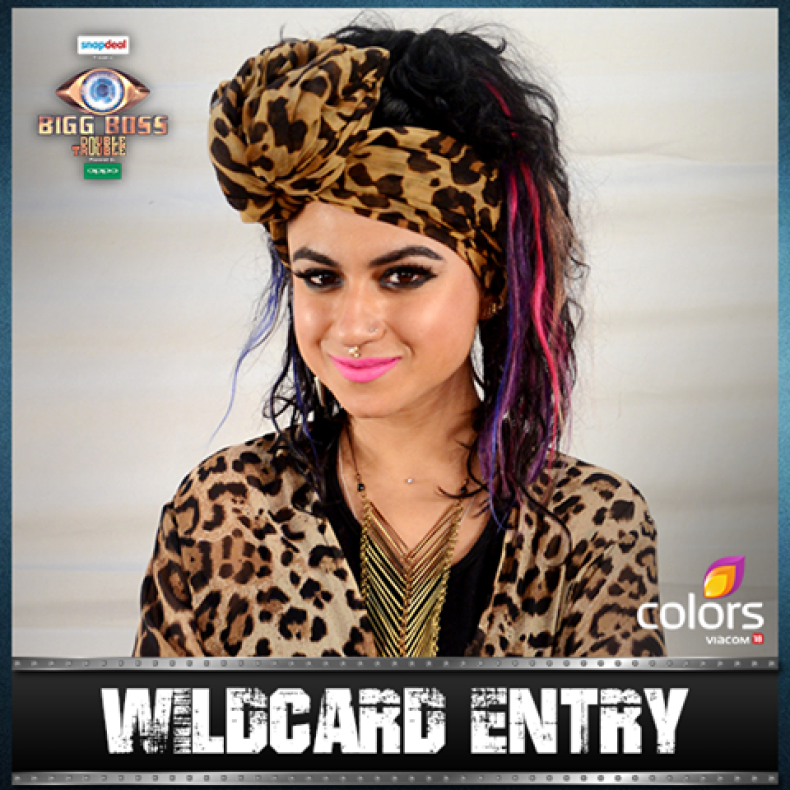 During the regular luxury task, contestant Priya Malik accused Sinha of sexual abuse for licking her fingers when she tried to use them to stem the flow of milk from an artificial cow. The Big Brother Australia 2014 finalist went a step further when she peed in a car in the presence of Kishwer Merchant, Rochelle Rao and Prince Narula. The contestants were participating in the immunity task where they had to stay inside the car till the last moment to win immunity for two weeks.
Mandana Karimi, Rishabh Sinha, Rimi Sen, Digangana Suryavanshi and Rochelle Rao are up for eviction this week. It will be interesting to see if Sen leaves the BB house before the eviction episode or whether this was a master plan by Bigg Boss to expose her game strategy.